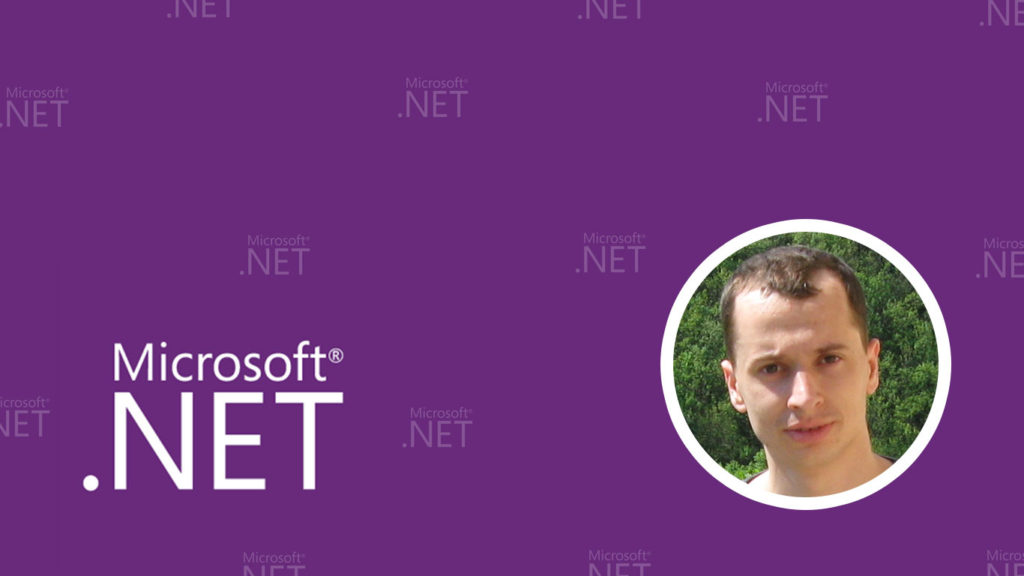 Categories: Ready to Schedule, SWAN
Tags: Culture, Custom Solutions, Outsourcing, Platforms, Software Development
What Does it Mean to be a .NET Software Engineer?
Swan Software Solutions has a diverse team with participants who all bring their own expertise and value to our development teams. Together, we build quality software applications for our clients. We have multiple different software engineers contributing to a project's development team by their expertise in one platform or framework.
One of our software engineers, Dmitriy, has gained expertise in the software framework .NET. .NET  is a framework that provides programming guidelines which can be used to develop a wide range of mobile and web applications. Using .NET, software developers can create reliable and reusable applications. As a custom software solutions service, the use of .NET is critical when developing dependable applications for our clients.
All of our .NET developers should be at least proficient either in using VB.NET or C#, or even better, both languages. Our .NET developers manage many aspects of applications, including but not limited to performance, scalability, security, and testing. Our fully knowledgeable .NET developers can use .NET to build highly distributed web applications, sophisticated desktop applications, or even modern mobile applications.
Dmitriy loves that he is given the opportunity to work with amazing Swan clients to bring their vision to life. Our clients trust their development team's suggestions and are open to new approaches and revisions.
"I like the opportunity to work with amazing Swan clients to bring their vision to life. Our clients are open to new approaches and trust our suggestions."
Dmitriy chose his career because he has always had a passion for creating programs using code. He has now added value to multiple different Swan development teams for more than six years.
When Dmitriy is not working, he is challenging his peers to a game in Ping Pong or Chess. In five years, Dmitriy envisions a better version of himself.
At Swan Software Solutions, we pride ourselves in employing a team that is diverse in their value and expertise. Do you have a software project or idea but don't know what the next step is? Contact us today and bring your project or idea to the SWAN Wedge Team for a FREE technical discovery roadmap of your prospective software project.