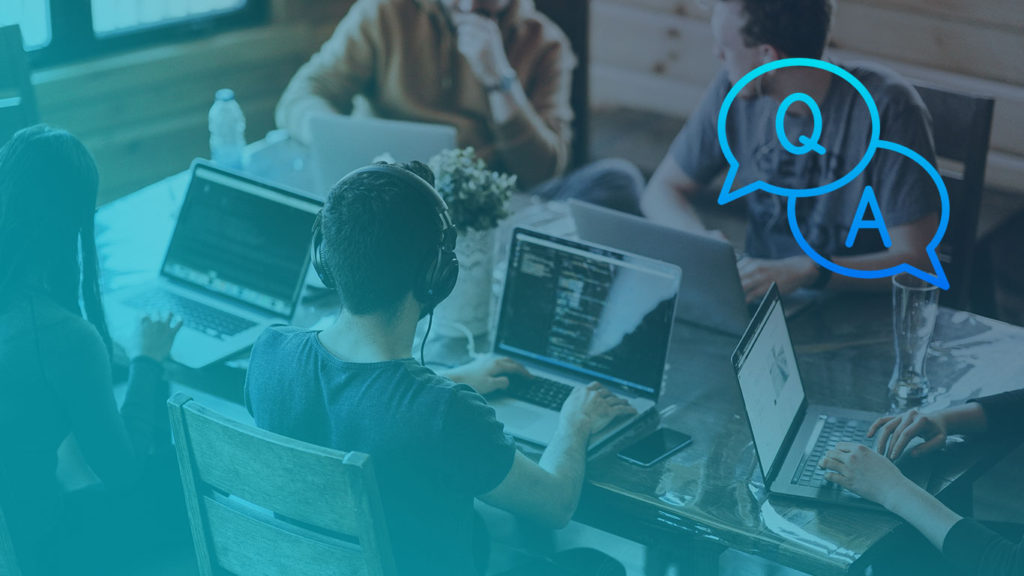 Categories: QA/Testing
Tags: Culture, Jobs, Skills
Why QA Engineers are important in Software Development
At Swan Software Solutions we take quality very seriously. We have many Quality Assurance Engineers who test applications to ensure that our client's projects are running smoothly. QA Engineers play a key role in the development of our client's applications. Without them, applications would be filled with bugs. Katerina, one of our QA Engineers works at our Poltava office.
What do QA Engineers do?
Katerina has worked for Swan for over four years. She spends her time creating and implementing strategies for quality control and project testing. She also investigates product quality in order to achieve customer satisfaction. Tasks include activities such as finding bugs and identifying issues. She particularly enjoys finding vulnerabilities within a piece of software, thus improving the quality of the applications.
Katerina has a Master's degree in computer systems and networks. She began her career at another company where she tested application-specific functions and systems for hardware. Soon she found an interest in web applications and desktop software, which led her to her current position at Swan. Her proudest accomplishment is independently providing quality for large projects for our clients.
When she is not working Katerina spends her free time at the gym, and creating handmade items for some of her favorite holidays, mainly New Years and Easter. Her favorite sport to watch is ice hockey. She dreams of one day watching the Ice Hockey World Championship in person. Her favorite animal was her cat until she got her first dog, now she can't decide which she likes more. She had a chance to visit Holland and says that it was definitely the best vacation she has ever been on. She enjoyed meeting all the friendly people, seeing the architecture and tasting the cuisine. Katerina sees her future self developing new skills. She hopes to continue to take part in helping Swan achieve its goals.
Interested in working with our team? Contact us today for a FREE assessment of your software application idea.