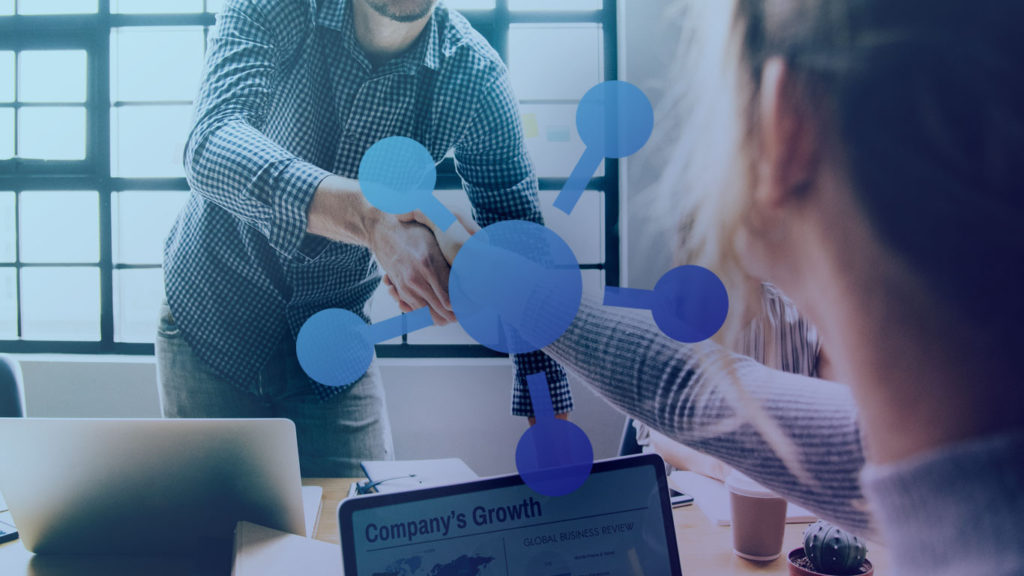 Categories: Case Study
Tags: Custom Solutions, Outsourcing, Success Stories
How a Publishing Company Merged Several Websites into One Application
Swan Software Solutions provides businesses with custom application development fulfilling demands in the marketplace. We have adopted a fully integrated QA process leveraging the full power of an agile scrum delivery model. Our team works with our clients to ensure each expectation is being met. Since 2005, Swan Software has worked with over 250 clients to build software applications they need to grow their businesses. Learn how a Publishing Company Merged Several Websites into One Application.
The Company
A local publishing company, runs six different publications to six major Indiana cities. With a focus on news for the people from the people, this publishing company listens first, then writes the news for each city. True to their business model they keep each city up to date on all the important news unique to their location.
The Problem
Due to the fact that the six separate publications are under the corporate name and the headquarters occupied a different website address, finding correct online information was a challenge. Each website had to be separately maintained and updated. In addition, it was confusing for their customers; which website should they go to?  
The Solution
The company turned to Swan Software Solutions with one task: merge all seven websites into one master WordPress site. This would centralize all of the publications into one website, making it clear that, while each publication is its own paper for a specific city, This company runs them all. The merge also enables the company to upkeep and maintain one site vs. seven different sites. In less than two weeks, a dedicated team of Swan professionals merged all seven websites into one, and completed the new company website to everyone's satisfaction. 
"For over 13 years Swan has done an excellent job of helping us serve our customers better. We are proud to have Swan as our technical partner and look forward to our continued relationship." – Owner
Do you have a software project or idea but don't know what the next step is? Contact us today and bring your project or idea to the SWAN Wedge Team for a FREE technical discovery roadmap of your prospective software project.