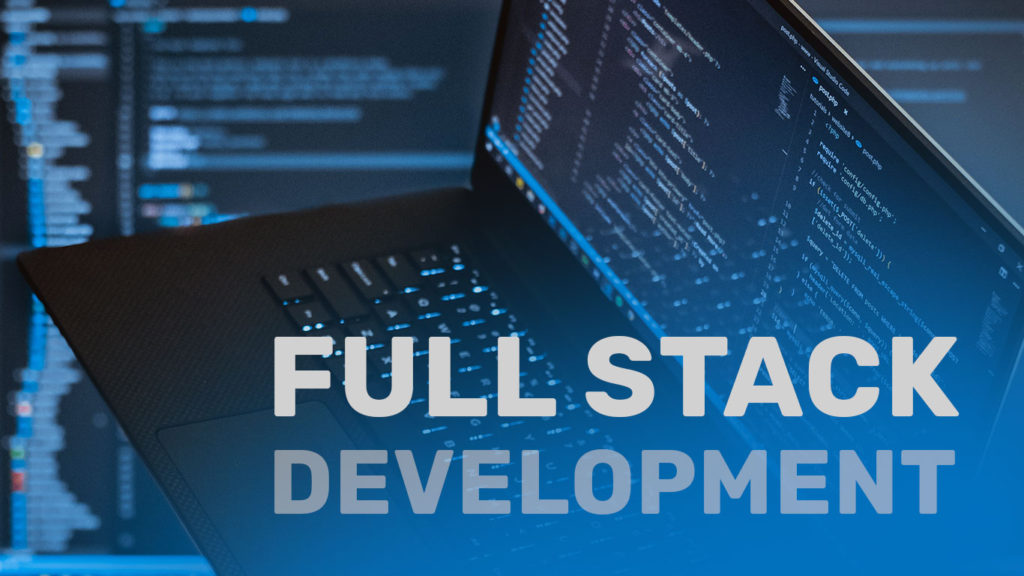 Categories: SWAN
Tags: Culture, Skills, Software Development
Meet a Full-Stack Developer
Here at Swan Software Solutions, we have a diverse team of talented developers. We believe that this is important when providing our clients with quality software applications. But we don't just focus on the work product our developers bring to the table, we strive to create a feeling of community. We enjoy getting to know our developers and their families. Today we would like to introduce Vlad, a Full Stack Developer.
A Full-Stack Developer
Vlad is a Full Stack Developer and Team Lead. He is fluent in C#, JavaScript, and SQL. While working for Swan during the last three years he has become knowledgable in AngularJS, Angular, Vue.js, CSS, SCSS, HTML. His favorite part about working with Swan is the chance he has to connect with our clients, and the people he works with.
Growing up, Vlad was fond of Informatics and Math in school. During his time at University, he decided to become a developer. The most exciting aspect he finds in his career is the opportunity to learn new programming languages and technologies.
When he is not working you will often find Vlad playing table tennis or strumming on his guitar sometimes demonstrating his ability to play various Metallica riffs with his eyes closed. He enjoys participating in several different sports including soccer, basketball, and volleyball. Vlad takes pride in all he does, always looking to the future believing that his efforts will bear fruit.
"I'm proud of all the things I've done. Because if you regret something, you stay in the past, to move forward you need to accept the past"

– Vlad
In five years Vlad sees himself continuing to improve his coding and team skills, jokingly predicting that he will be the Greatest Software Developer the world has ever seen. Always wanting to give back, Vlad takes time to volunteer for children in need, helping to raise money for kids needing vital medical treatment.
At Swan, we believe that our sense of community allows productivity to prosper. We strive to provide our clients with a quality product, brought to life by a diverse team of talented individuals. Have a question about your own software development project? Contact us today for a FREE technical discovery roadmap.