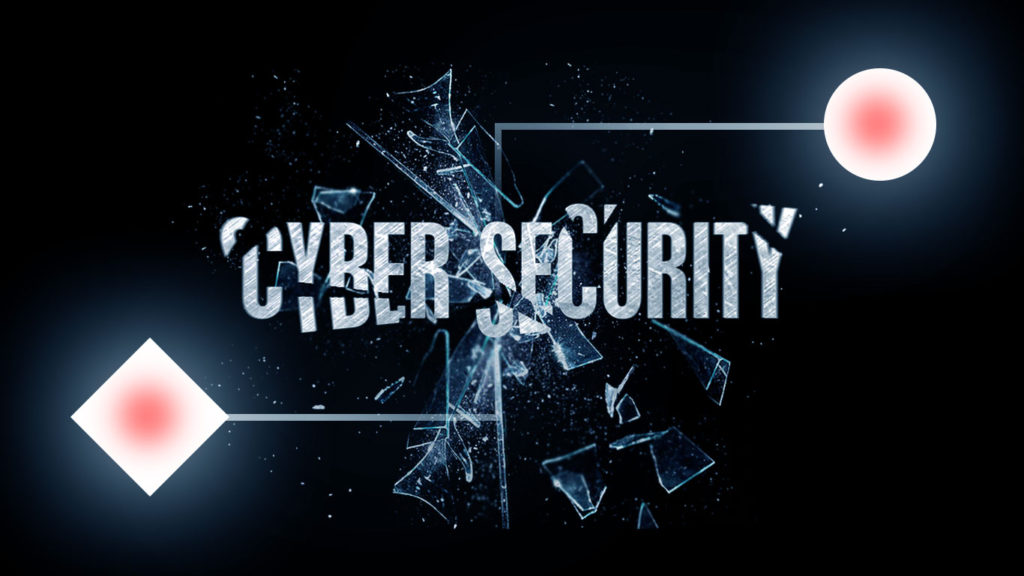 Categories: Industry Trends
Tags: Cybersecurity
What Are the Two Biggest Vulnerabilities in Your Business That Could Result in a Cyber Attack?
Every day, more and more businesses are becoming a target for cybersecurity attacks. As a software development company, we saw a need among our clients for cybersecurity services, therefore Swan Security Services was born. A common question business owners ask about the security of their business is this: 
"What are some vulnerabilities in my business that could result in a cyber attack?"
Vulnerability # 1: Email
According to the 2019 Symantec Internet Security Threat Report, 92.4 percent of malware is delivered via email. Attackers see email as a direct line to the most vulnerable part of any network – team members. Cyber attackers can count on team members to unknowingly click on links. 1 out of every 323 emails are malicious. 
The most common malicious email disguises are:
Bill/Invoice (15.7%)
Email delivery failure notice (13.3%)
Package delivery (2.4%)
Legal/law enforcement message (1.1%)
Scanned document (0.3%)
Vulnerability # 2: Passwords
According to a study by The 2018 State of Cybersecurity in Small and Medium Size Businesses, 63 percent of respondents confirmed data breaches leverage a weak password. Furthermore, compromised passwords resulting in a cyber breach cost a business $383,365 on average!
We know that your business is built upon the trust of your clients. The sad truth is that many businesses neglect vulnerabilities that are making their data tremendously accessible for a cyber attack. 
For this reason, we offer businesses FREE Network Vulnerability Assessments in order that we may find the security vulnerabilities in their operations.
Cyber attacks are not going away. Make sure you find your vulnerabilities before a cybercriminal does!