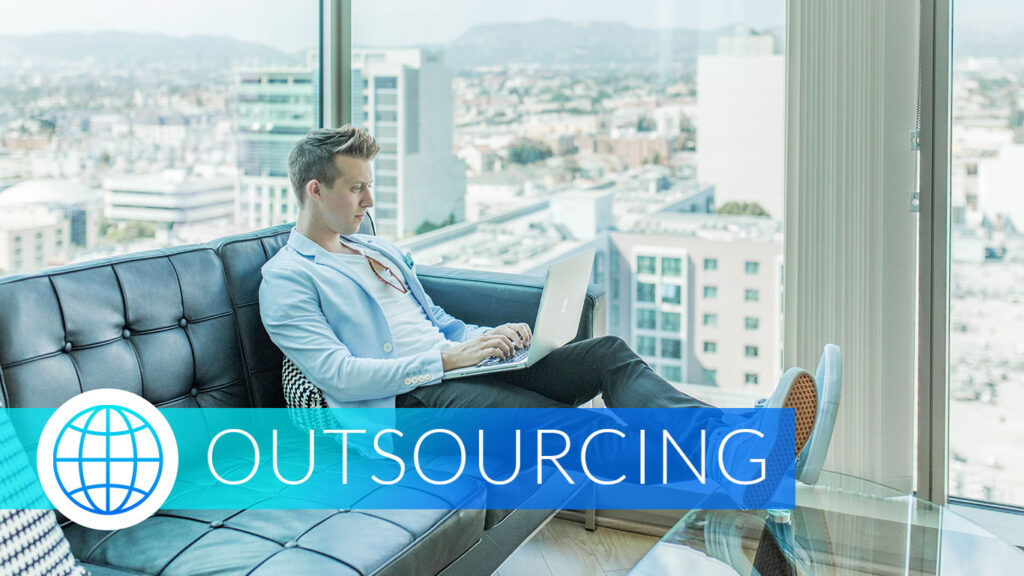 Categories: HR/Outsourcing
Is an Outsourcing Partner right for you?
Is Outsourcing right for you? Perhaps you have asked yourself this question. Or perhaps someone at your company has. Unfortunately, the answer to this question just isn't as easy to come by as the question itself. At Swan Software Solutions we provide our clients with an outsourced team of developers to come alongside your company and provide needed development. That being said, there are many different types of outsourcing. And so today, we'd like to give you some pointers on choosing an outsourcing partner who works for you and your team.
Different kinds of Outsourcing
There are three types of outsourcing in the global marketplace today. Each option has it's own advantages.
Offshore
This option includes an outsourcing partner located abroad. Many US companies use Offshore to significantly reduce their project costs, as outsourcing located in India, China, or Europe is much less expensive than local options.
Nearshore
Nearshore typically is a combination of both Offshore and local. Usually in the United States, companies will look to outsource to Mexico or Canada for less expensive services, but easier communication that is allowed by neighboring countries.
Local / Onshore
Local Outsourcing employs teams that are located within their native country, or even within their very own community. Options that operate locally are always going to be the most expensive. However, the ease of communication is what draws many companies to pursue this option.
How can Swan help you?
Here at Swan Software Solutions, we offer our clients an efficient Offshore outsourcing option. Our development offices, located in Ukraine, provide quality products due to the large number of skilled developers entering the workforce each year. However, our headquarters are located in the center of America's Heartland, the city of Carmel, Indiana. Because of our location, and our use of what we call the "Wedge Team", we not only bring the cost-efficiency of an offshore development team, but we provide the quality and high level of communication of a local team, giving our customers the best of both worlds.
Have a question about our services, or how our team can help you? Contact us today for a free assessment of your software development project.