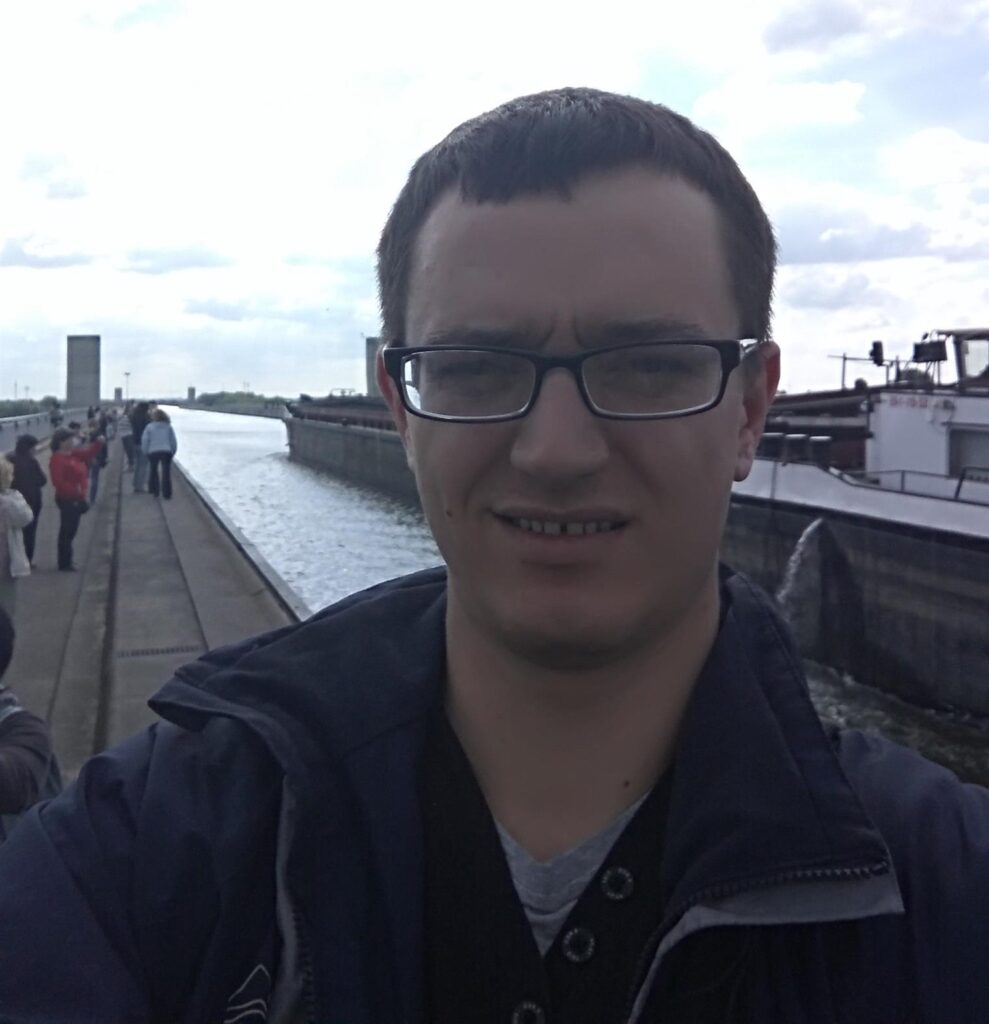 Categories: SWAN
Tags: Jobs, Software Development, Success Stories
Meet Sergii: A .NET Developer At Swan
Sergii has been inspired by many quotes over the years, but the one that most speaks to him is "To Live is To Fight." A reminder that everyone has problems, but we can all overcome our circumstances. Sergii embodies this inspiration in his life with his job, his hobbies, and his volunteer work.
Sergii started his employment as a coder at Swan over a year ago. He began working for Swan in Ukraine, and after moving to Canada, he has continued to write high-quality code for the company. At one point, he considered another career but realized his true passion lay in computers and software development
His true work passion, that is. As a devoted father, Sergii loves taking vacations with his family and experiencing new places and countries through the eyes of his son. One such place is their new home in Canada where his son is hoping to convince Sergii to buy an exotic pet.
Sergii's interests extend beyond himself to those less fortunate. In his native country, he was involved with many charitable organizations that focused on helping orphan children. Sergii is currently looking for ways he can be involved in helping those around him in his new home.
After kayaking many rivers in Ukraine, Sergii now takes long bike rides through the wild places of Canada. When he's not outside, Sergii enjoys watching hockey matches.
With a life quote of "To Live is To Fight," Sergii is not content with being an average programmer. As he puts it, "Good software developers differ by their level of experience. When we begin, we learn fast. When we reach the next level, our skills and awareness expand. When we reach the final level, we have learned the ability to think outside of the box and the flexibility to solve problems better."
Swan is pleased to have Sergii on the team!
If you're interested in working with a team like ours, contact us today to receive a free project assessment!