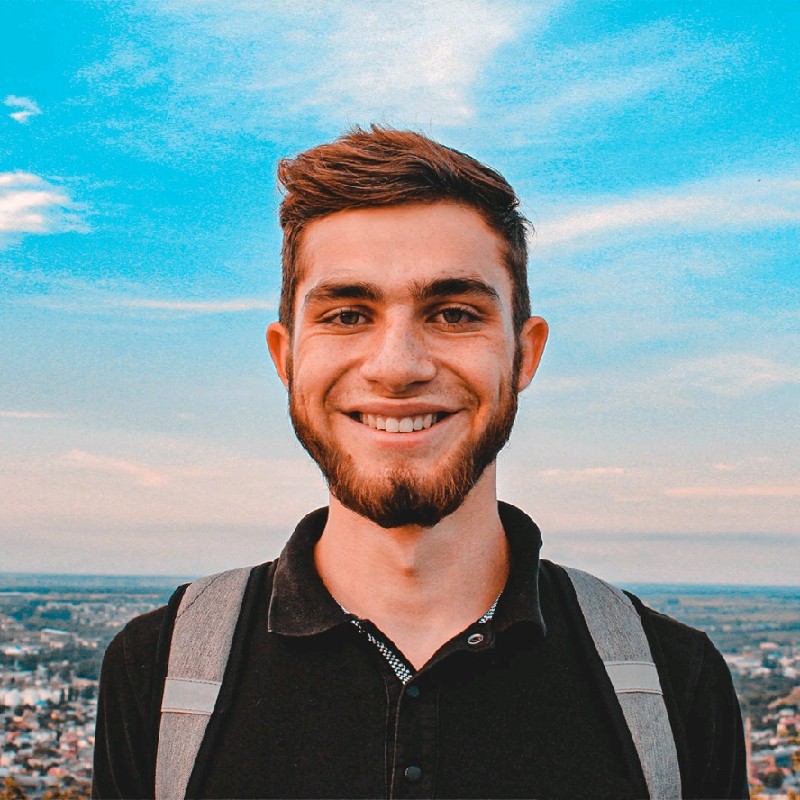 Categories: SWAN
Tags: Developer, Meet the Team, team
Meet Dmytro: A Developer Who Makes an Unusual Wardrobe Choice
Dmytro enjoys working at Swan for several reasons. He's found new friends, an experienced mentor who helps him out of trouble, a perfect team, and interesting projects. Other reasons he enjoys his job? "There's always fresh fruit on the table and many other reasons."
As a Back-End Developer, Dmytro has many responsibilities. He develops APIs and database queries, as well as fixes bugs.
"I think that the most important trait of a good software developer is quick learning and acceptance of something new. Because in our world there are many new technologies that make our life easier and if you do not learn them, then you will remain an ancient dinosaur."
Dmytro's career started by accident. When he was a teenager, he traveled to another city and happened to attend a programming event. By the end of it, he had made the decision to pursue programming. His next goal is to become a Full-Stack Developer.
Off the Job
Dmytro stays busy when he's not working. He spends time at the gym. Dmytro likes the ukulele, football, board games, and reading. He also enjoys spending time with his friends and girlfriend.
His favorite sport is the triathlon. He also loves dogs.
Proud Accomplishment
Overcoming fear is important to Dmytro. "Honestly, I think my proudest accomplishment is that I am not afraid of doing what I want. Yes, I am afraid sometimes, but I do things no matter what." One such time he overcame fear was to move to a city far from his hometown to study. "Yes, I was afraid, but now I'm happy."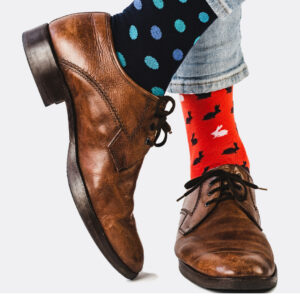 As a volunteer, Dmytro has helped with concerts put on to help animals. Dmytro hopes to have more opportunities to help at future events.
And as for the quirky wardrobe choice. Dmytro likes to wear socks that don't match. "I don't know why."
We might not either, but we're proud to have Dmytro as part of the team here at Swan Software Solutions. If you need a custom solution, contact us.