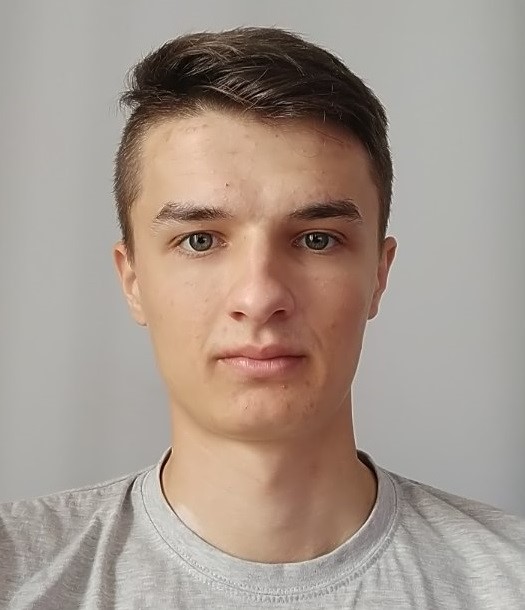 Categories: SWAN
Tags: Culture, Saas, Software Development
Meet Oleksandr, a Developer Who is Great at Puzzles
Oleksandr is good at puzzles. With a degree in computer science, he spends his days working as a Front End developer at Swan. In his off time, he has discovered a fascination with the world of speedcubing.
As a Front End developer, Oleksandr is responsible for creating the "front" of software — what the user sees. After graduating from high school with a silver medal, Oleksandr was able to attend college for free. Post-graduation, he did some projects for the university he attended before starting at Swan Software Solutions. He enjoys doing projects for clients while being a part of a friendly, close-knit team.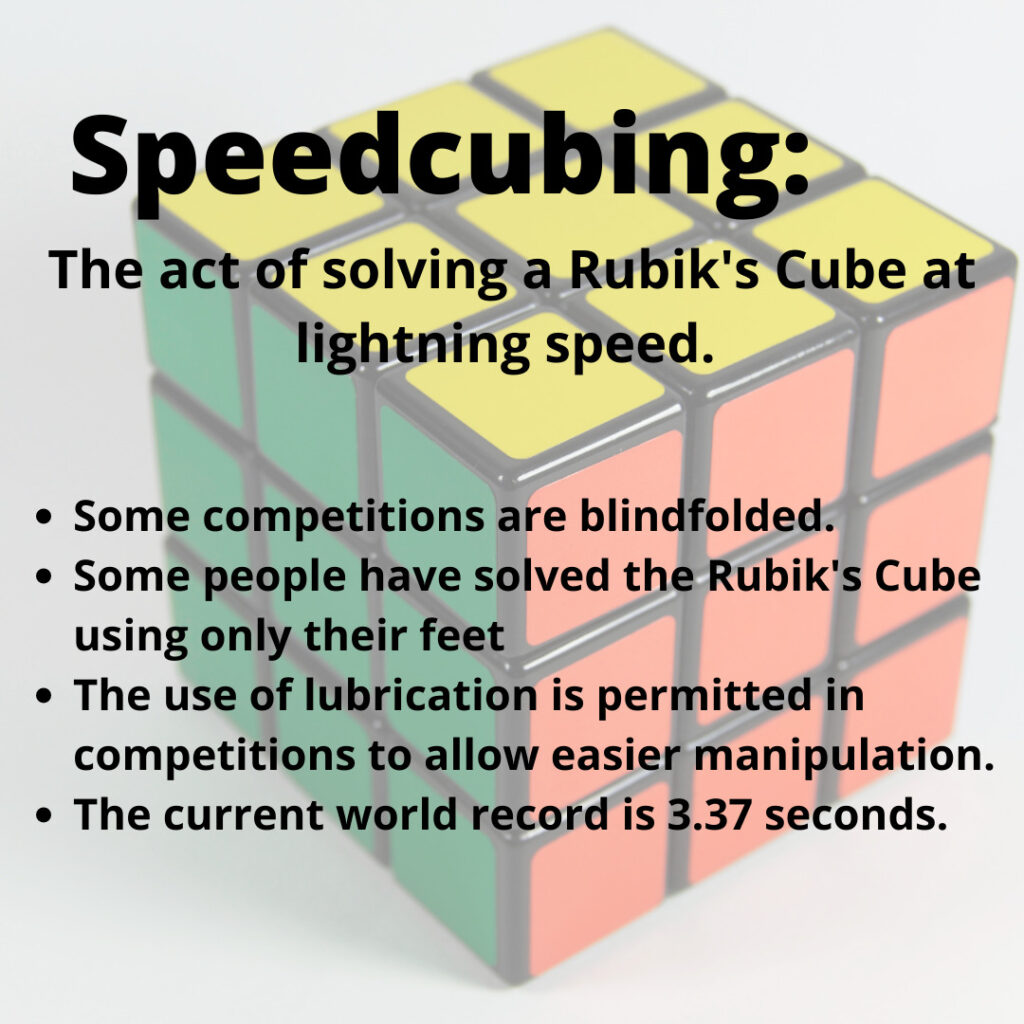 When he's not at work, Oleksandr spends time with friends and family — sometimes on camping trips. It's no surprise that he likes to be in nature, as he often volunteers at the local forestry. His desire to plant trees comes from his belief that trees are important to humanity, and we can always use more.
Oleksandr's favorite sport is football, and he enjoys playing soccer with his friends. He's also interested in speedcubing and cybersports. But when Christmastime comes, Oleksandr is ready to go to his grandmother's house. He loves spending time with her and reconnecting with relatives he hasn't seen in a while.
Oleksandr lives by the philosophy that life doesn't always give one the opportunity to reach their goals. If one waits and does nothing, one may be waiting for a while. One must create opportunities for oneself. Or, to use the quote by Milton Berle that inspires him, "If opportunity doesn't knock, build a door."
Oleksandr might be good at puzzles, but it is no puzzle why we are glad he is part of the team at Swan Software Solutions. If you're interested in hearing how our team can help your team, contact us today!