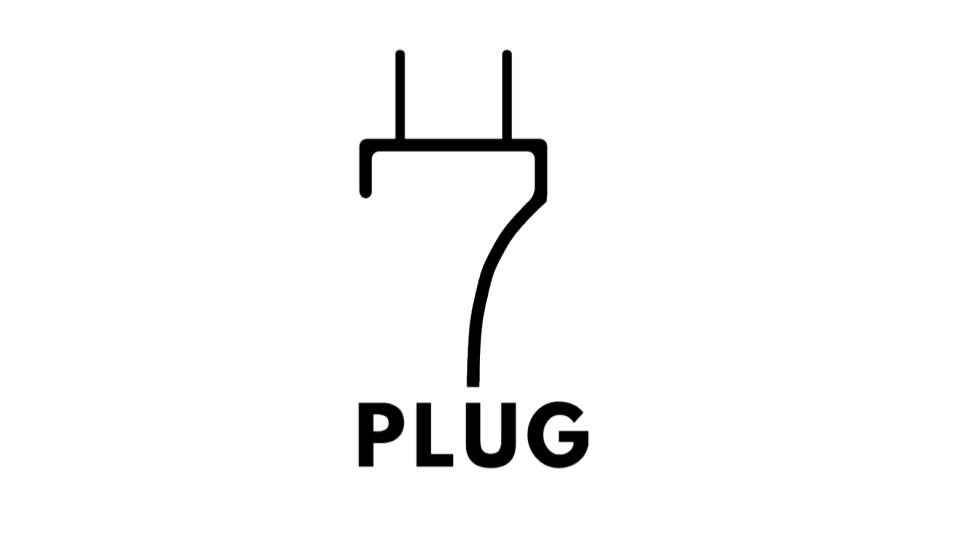 Categories: Clients
Tags: meet a client, Plug LLC
Meet Our Client: PLUG LLC
At Swan, we have the privilege of partnering with clients to bring their visions into reality. Today, we are excited to share about one of our clients, PLUG LLC.
"PLUG! is a pioneering social distancing application. Swan is working around the clock to improve the consumer's experience." Landon, Founder and CEO of PLUG LLC, stated.
Moving to a new town can carry with it a lot of stress. Finding a new residence, new hairstylist, and new favorite restaurant can seem daunting. What is even more daunting is finding people nearby with whom you can build relationships.
PLUG LLC aims to solve that problem with their app. Using PLUG!, you meet people within a range of 5-50 miles. No more discovering that the person you want to meet up with lives 3,000 miles away. PLUG! wants to help you develop meaningful relationships in the community where you live.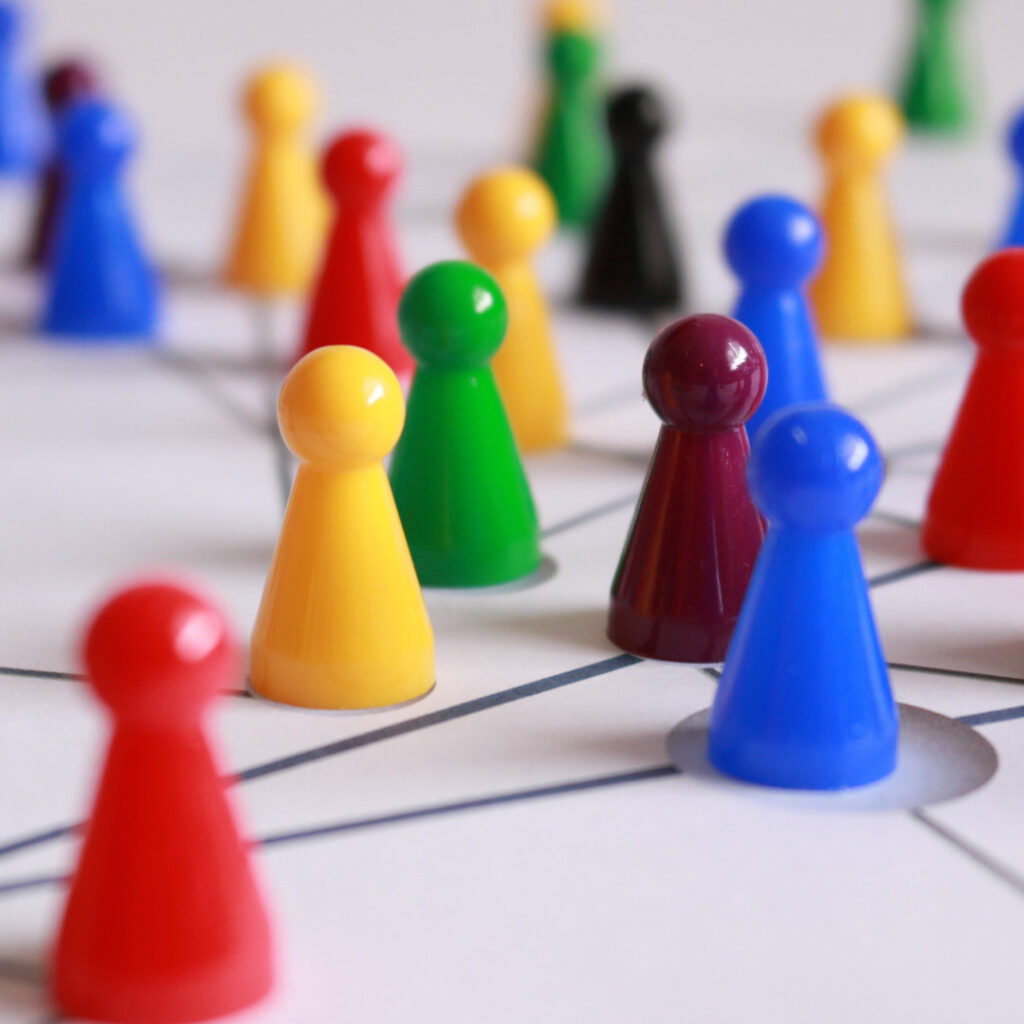 At their core, PLUG LLC's values are rooted in collaboration, building community, and empowering people. Using their app allows you to discover and network with people around you — whether you do that from home or out and about.
Swan Software Solutions is excited to have been a part of bringing this innovative app to life. Do you have an app idea? Contact us to find out how you — like Landon — can make your idea a reality.