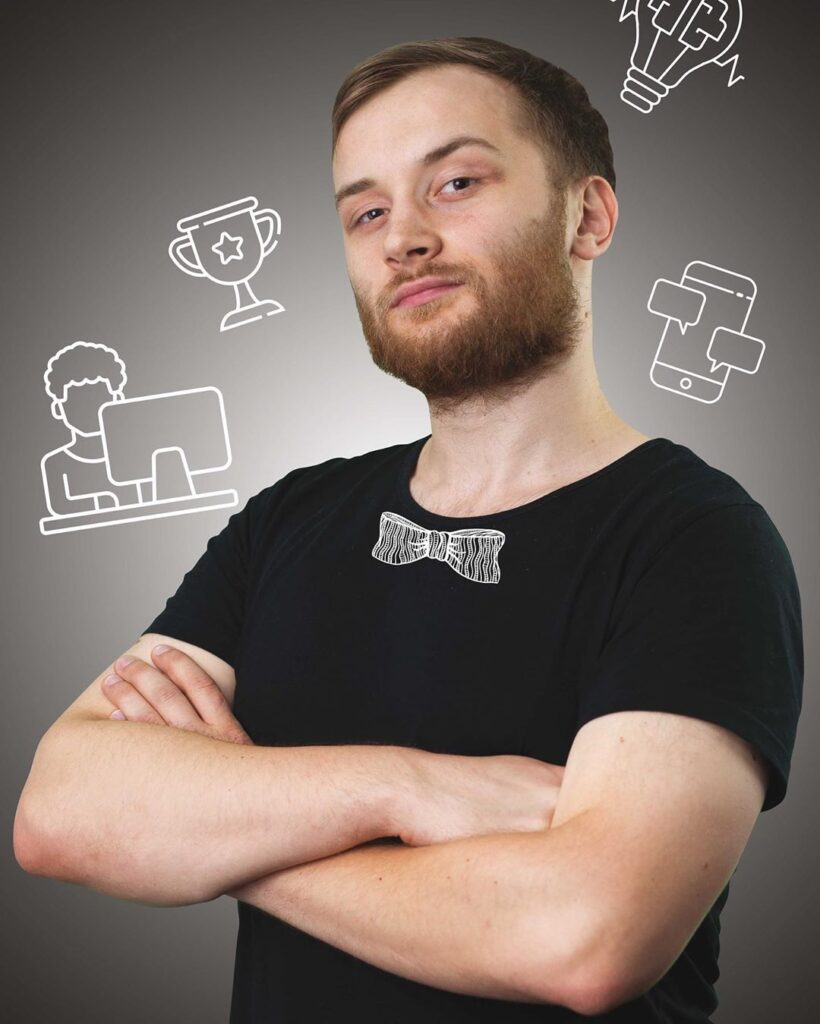 Categories: SWAN
Tags: Developer, Meet the Team, team
Meet Roman: A Developer Who Avidly Follows One Sport
Roman's favorite thing about his job is the friendly team.
His job responsibilities include working to develop the front ends of web applications. When asked why he chose his career, Roman stated, "I always liked front-end development and aspired to become a developer."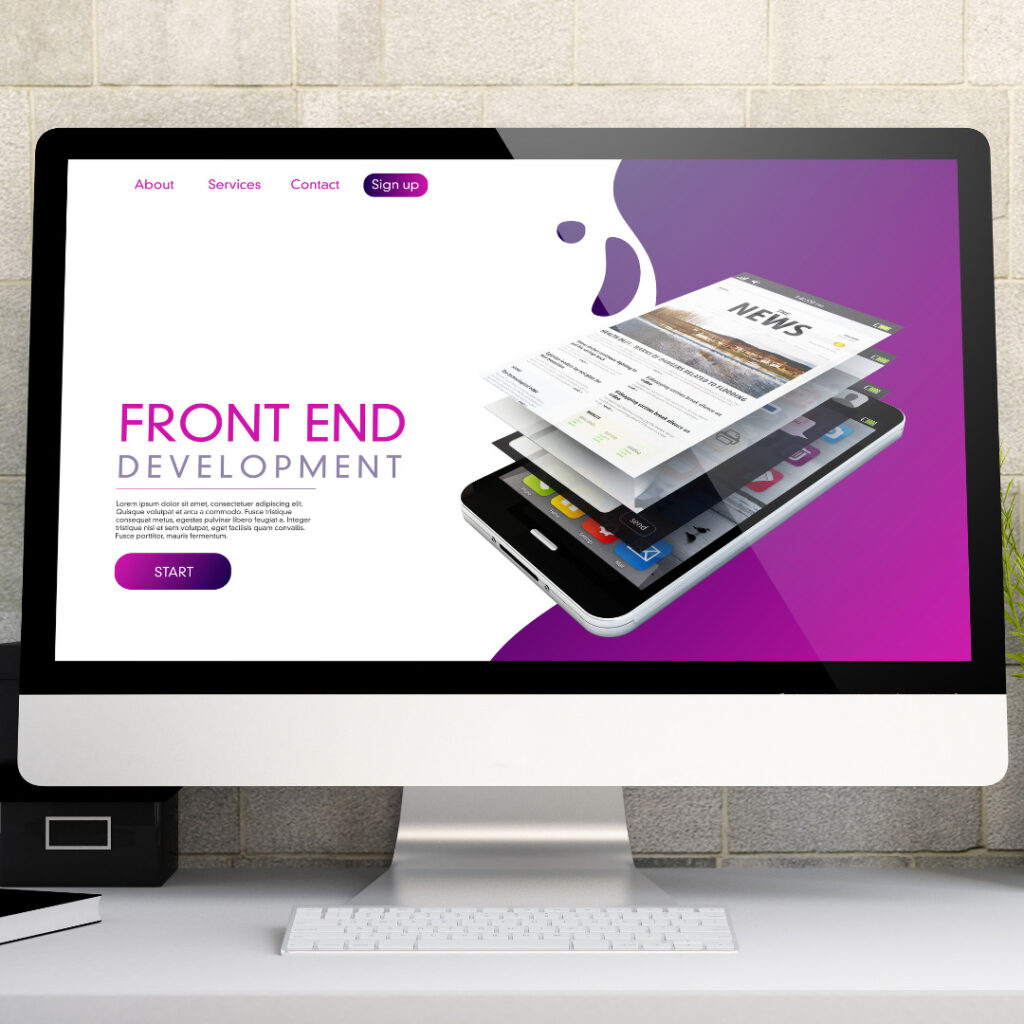 Roman shared one trait that he feels is the most important for a good developer to possess. "Responsibility, without a responsible approach to the task there will be no result."
Roman finds inspiration in one particular quote by Joshua J. Marine. "Challenges are what make life interesting and overcoming them is what makes life meaningful." Roman explains why this inspirational quote speaks to him, "Without problems, life becomes boring and uninteresting, and solving problems raises its value."
It's no wonder Roman chose his career as a Front-End Developer! He expressed his hopes of continuing to grow and develop his skills to one day become a Senior Front-End Developer.
Off the Job
When he's not working, Roman is probably spending time with his family–who he would describe as one of his proudest accomplishments.
He enjoys traveling and pointed to a vacation he took to Crimea as his favorite vacation. He really liked exploring the mountains and nature there. Someday, he hopes to return.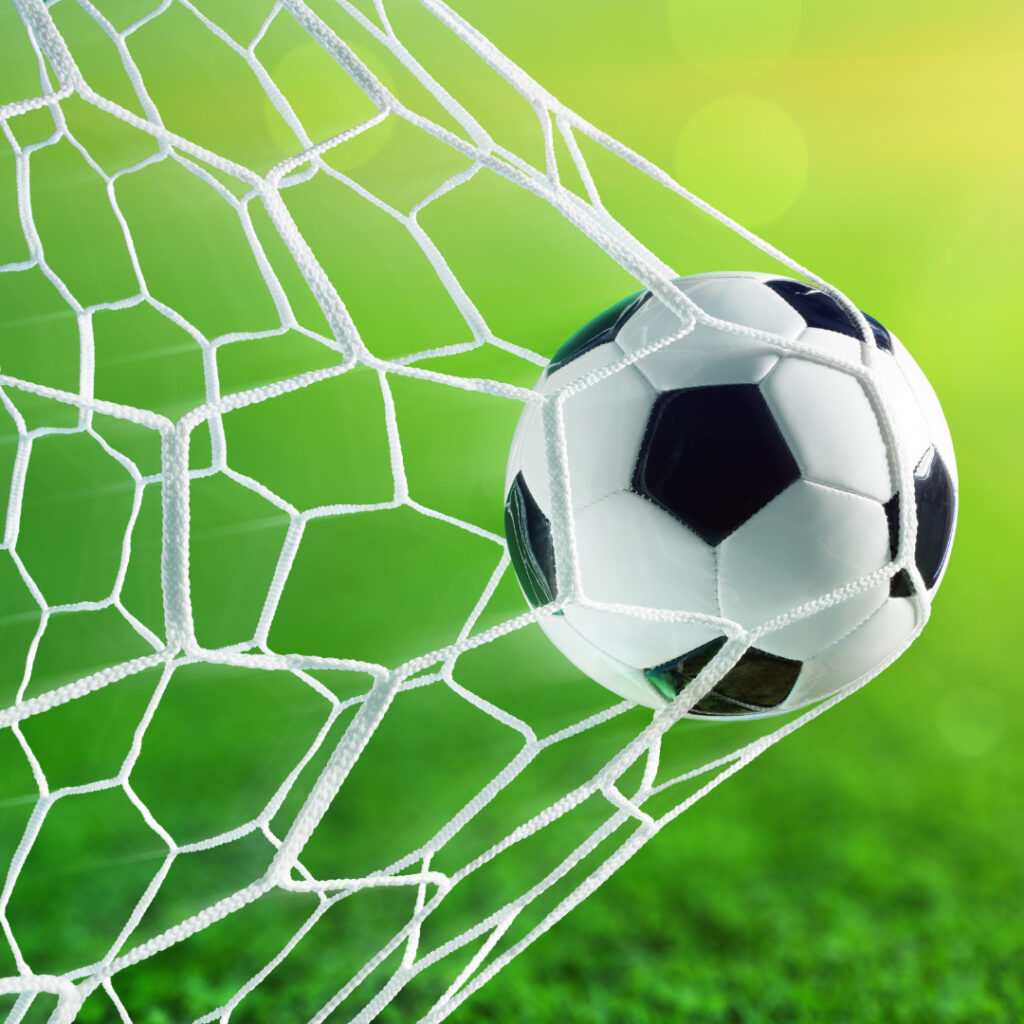 Closer to home, Roman does his best to make a difference in the lives of others. He often takes kids' items to a local center so they can be distributed to the children of families in need.
Roman is an avid cyclist. He also loves soccer and is a huge fan of the sport. He follows the game, and he enjoys playing Mini Football as well. Soccer was also responsible for giving him his nickname. He often wore one particular T-shirt when he was playing with his friends. The T-shirt had the word "King" on it. Soon, his teammates took to calling him "King."
We're glad to have Roman a part of the team here at Swan. For more information on how our team can help your team, schedule a free assessment.