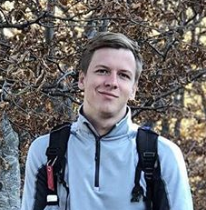 Categories: SWAN
Tags: Meet the Team, Swan Culture, team
Meet Stepan: A Quality Assurance Engineer Who Enjoys Sports
Stepan is a Quality Assurance Engineer. He monitors every phase of the development process and tests product quality to ensure that the design and final product adhere to quality standards.
His favorite thing about working for Swan is the feeling that he can help a company to get better by controlling the quality of products. He also appreciates the good, friendly team and interesting projects.
I am FULFILLED while working for Swan BECAUSE I am given the OPPORTUNITY to help the company grow.

Stepan
Stepan discovered an interest in Technology at an early age. He received a degree in Applied Mathematics and opted to start his career in technology as a QA Engineer. Quality Assurance captured his interest because it covers the entire development process.
Outside of Work
Stepan is a big fan of sports. Some of his favorite sports are volleyball, swimming, biking, snowboarding, and tennis. He enjoys spending time in nature. Hanging out with friends is also a favorite pastime. He also loves to travel and visit new places.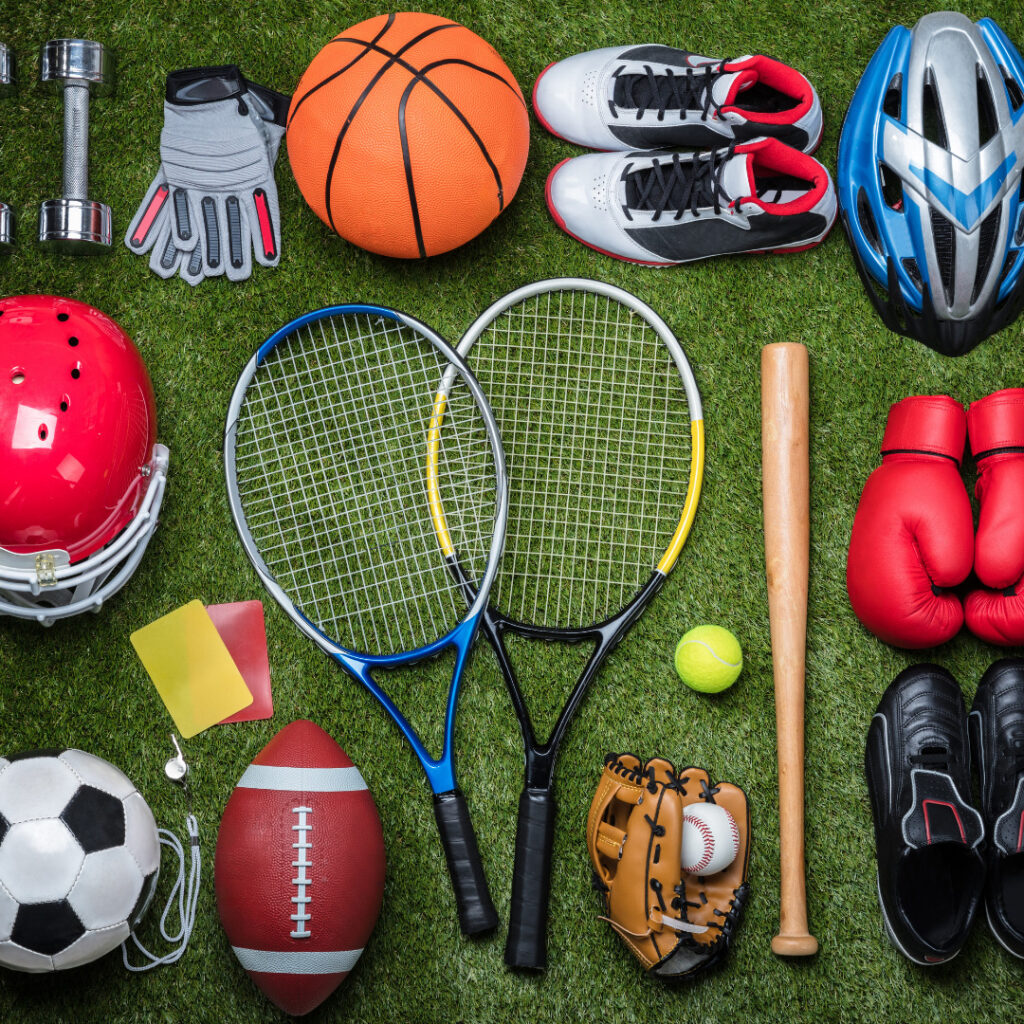 When asked if he has a favorite vacation, Stepan pointed out that every vacation is special as each one enabled him to see new and interesting places and have unique experiences. However, he does like holidays that enable him to be active. From mountain visits to music festivals, Stepan finds joy in many things.
He loves animals, has an eclectic taste in music, and is afraid of spiders.
Although Stepan doesn't formally volunteer, he frequently supports local charities.
Future Hopes
Stepan isn't certain where he will be in five years, but he is sure that he will have improved his skills as a developer.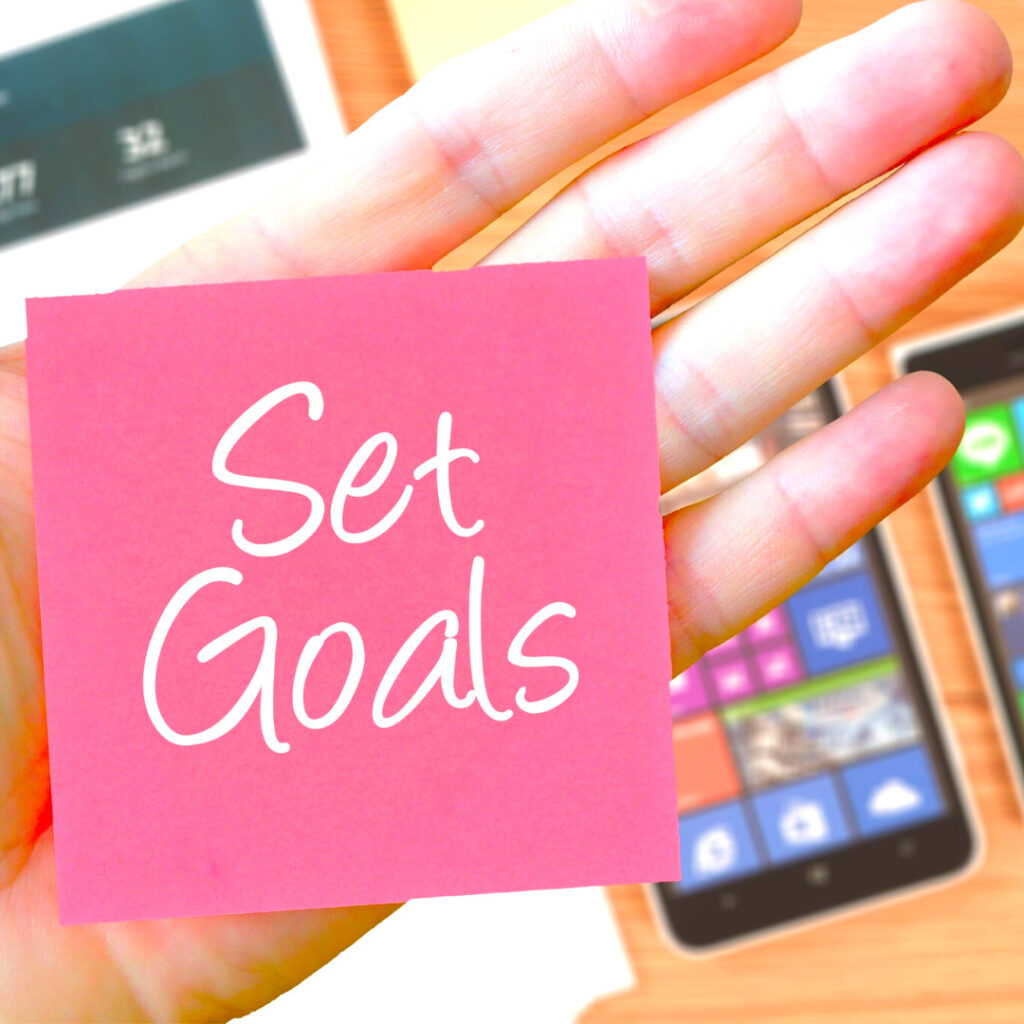 Stepan sees every day as an achievement, but he can't point to one as his greatest achievement. As he puts it, "So far I cannot distinguish some definite major achievement, because there are still many goals which I am pursuing and after a while, they will become my achievements."
We are proud that Stepan is part of our team here at Swan Software Solutions. To find out more about how our team can help your team with a custom solution, contact us.