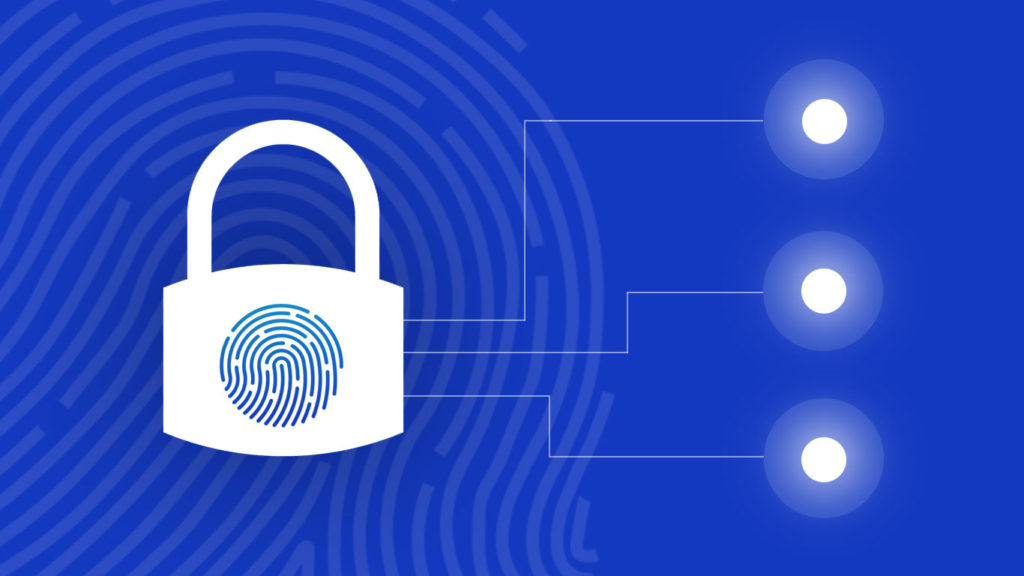 Categories: Project Tips and Tricks
Tags: Best Practices, Cybersecurity, Data
Three Cybersecurity Best Practices for Your Business
Security breaches are becoming increasingly frequent. Businesses from all industries are falling victim to cybersecurity attacks.
Cybersecurity attacks seek to expose, steal or alter information and assets built up within a company. Once an illegal hacker has access to your "secure" information, the consequences derived from this action can be costly for your business. The process to inform your customers of the breach will be costly and will cause irreparable damage to your reputation. 
Here are three best practices your business should take part in to avoid a devastating cyber attack.
Document Your Cybersecurity Policies 
Cybersecurity is one area where it is crucial to document your protocols. The security of your business's assets and information should be the priority of everyone on your team. All your employees should be informed of the risks as well as how their role fits into the business's overall security. For this reason, your business should document all procedures and practices that your company utlizes in order to prevent cyber attacks.
Install Anti-Malware Software
According to the Verizon 2016 Data Breach Investigations Report,  30 percent of employees open up emails from an unknown source throughout the execution of their role. These emails can potentially install unwanted malware on the employee's device and the network.  It is in your business's best interest to install anti-malware software on all your organization's devices in order to combat the repercussions of such emails.
Communicate Safe Password Practices to Your Employees
According to the Verizon 2016 Data Breach Investigations Report, 63 percent of data breaches occurred due to lost, stolen, or weak passwords. Do not let your organization fall victim to an attack because of something as small as an employee's unawareness pertaining to the values of data protected by their passwords.
Cybercriminals will steal an estimated 33 billion records in 2023. Is your business at risk for a cyber attack? Contact us today to take advantage of our free Network Vulnerability Assesment to find out!