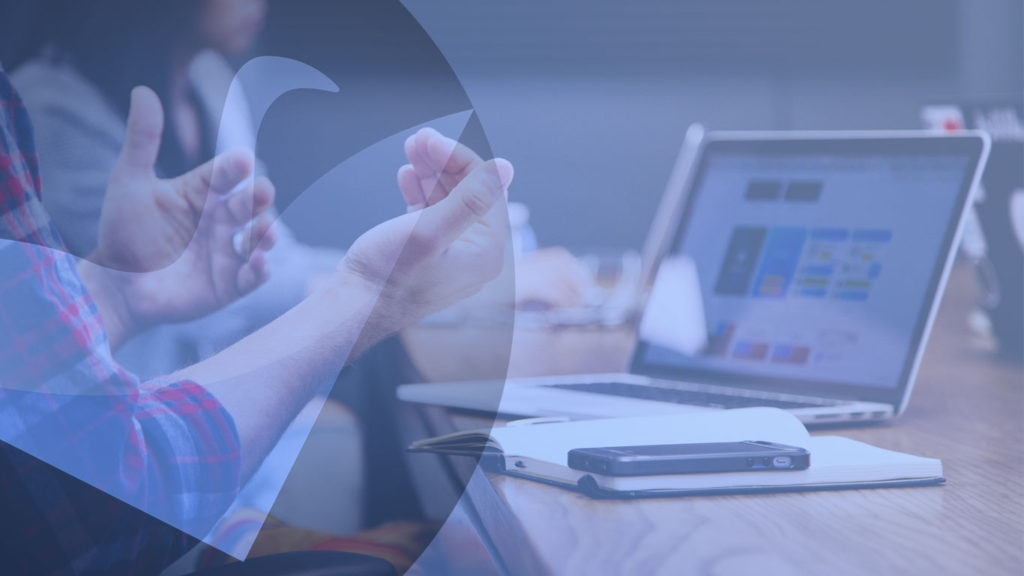 Categories: Project Tips and Tricks
Tags: Saas, Skills, Software Development
Software Development, and How Swan Will Build Your Team
Do you operate in software development? Are you looking to create a team? Let one of our professionals help you and we'll turn a daunting task into a smooth ride!
We're Here to Help!
Here at Swan, we understand that it's important to look for efficient, team-oriented individuals. So we're here to let you know that we want your business to thrive, and we're here to make sure it does just that. To prove it to you, our trusty team has taken the liberty to give you some pointers on how to assemble a diverse and effective team of developers.
What a Team Should Look Like
Here at Swan, we employ a fully extended agile scrum delivery model, and we believe that this is the single most effective way to develop a client's application, because Agile allows team members to collaborate with one another and adjust to changing requirements in real-time. The model we employ includes complete end-to-end QA integration and executive transparency reporting, and this specific agile team usually consists of between 5 and 7 members.
Project Manager
First up, at the head of our software development team, we have the Project Manager. The Project Manager is responsible for keeping the development team on track, and will report to the Account Manager. The Project Manager will also ensure that their team is getting work done efficiently and effectively. He'll often meet with the Account Manager, and the client to update project status.
Developers
Your team will consist of two to three developers depending on the size of the project. These folks are our walking, talking swiss army knives. They create your custom application using the best frameworks and languages for the job. Need an application in Python? Java? No matter, we have a talented group of developers ready to work for you.
The group of developers will be a mix of all experiences, with the number one developer on your team, the Team Lead, being the most experienced with years of work under his or her belt.
QA Engineer
Next on our team, is the Quality Assurance Engineer. A QA Engineer is vital to a project, because he is responsible for making sure the application works properly, and will also ensure that all the bugs are fixed before it's delivered to the client. He or she spends their time testing the code that is written by the developers. And if they find an aspect of the program that is not functioning as it should, they then send the code back to the development phase until the problem is fixed.
UI/UX Developer
The final member of our dream team is the UI/UX Developer, and they are responsible for creating the visual and interactive displays that come with your application. Moreover, they handle everything related to user experience. No one wants an application to look like a jumble of characters and instructions printed on a black screen. So the UI/UX Developer comes in to add style and branding to the program.
Contact Us To Create Your Very Own Team Today!
Together, all these diverse members unite, with the sole purpose of fulfilling your software development needs. So tell us, are you interested in pursuing your own custom application? Contact us today for an assessment of your idea!