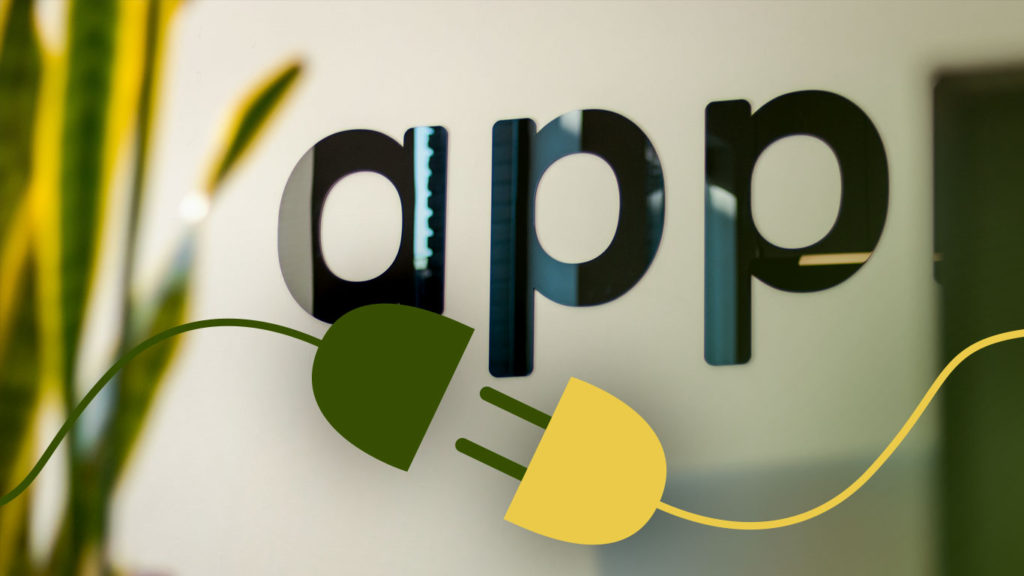 Categories: Case Study
Tags: Custom Solutions, Mobile Development, Outsourcing, Success Stories
How a Startup Integrates Shipments with Customer Errands
Swan Software Solutions provides businesses with custom application development fulfilling demands in the marketplace. We have adopted a fully integrated QA process leveraging the full power of an agile scrum delivery model. Our team works with our clients to ensure each expectation is being met. Since 2005, Swan has worked with over 250 clients to build software applications, allowing them to grow their businesses. Learn how a Startup Integrates Purchase Shipments with the help of our team.
The Company
Our Client Startup adopted a business model that appeals to many Americans today – convenience. Our Client is a next-generation delivery system. Their platform allows consumers who shop online to choose how the shipment of their purchases can integrate with their daily errands. Our client ships to the locations users run their errands at such as grocery stores, hotels, daycares, and laundromats.
The Problem
Our client found themselves in need of a team to develop a host of applications that would bring their business model to the marketplace. They needed to provide users with their services on all the popular systems such as phones, tablets, and laptops. As a startup, they need options that were affordable and trustworthy.
The Solution
Swan provided this ambitious startup with a team of qualified developers to bring this business's vision to life. Our team was equipped with many members who made their own valuable contributions to the team such as a Senior C# Developer, a Senior Back-end Developer, a Senior Project Manager, as well as many more valuable team players – each with their own talents. Our team built secure SaaS platforms allowing consumers to have more control over where and how their purchases are delivered. With the new application, our client's customers choose a registered location near their errands, allowing them to conveniently pick up items ordered online. This process is how a Startup Integrates Purchase Shipments.
Do you have a software project or idea but don't know what the next step is? Contact us today and bring your project or idea to the SWAN Wedge Team for a FREE technical discovery roadmap of your prospective software project.