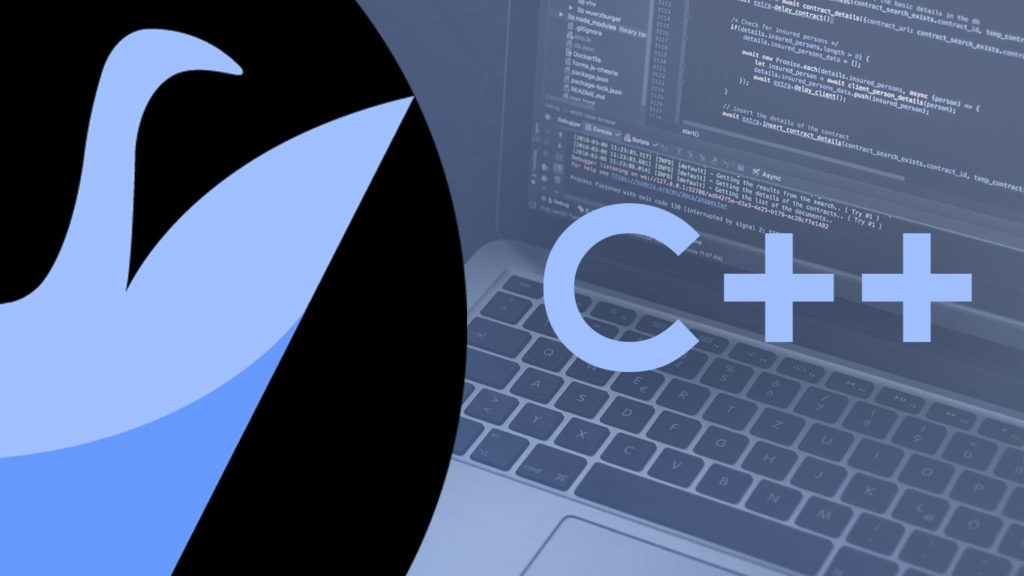 Categories: SWAN
Tags: Culture, Skills, Software Development
The Life of a Swan C++ Developer
At Swan Software Solutions we cultivate a close-nit community with our developers. Learn what happens in the life of a Swan C++ Developer. Allow us to introduce Viacheslav.
Viacheslav is a C++ developer, who works at our Kyiv office. He has worked at Swan for a little over two years, beginning in late 2017. His responsibilities include writing solid, maintainable code and developing high-quality applications. His favorite aspect of working at SWAN is the flexible hours and the friendly atmosphere around the office. When asked how he chose his career Viacheslav remarked that his career chose him, the opportunity made itself available and he took it.
When he is not working Viacheslav enjoys traveling. He hopes to one day experience a Safari, to witness the incredible animals and landscapes of Africa. Another trip on his bucket list is one to the ancient Inca ruins at Machu Picchu. He is always striving to learn new things, taking self-education very seriously. During the rest of his free time, he enjoys trying new foods and having a drink with his friends. And as he admits, despite his average height, his favorite sport to play is basketball. In five years Viacheslav sees himself continuing to grow his relationships with Swan, friends and family. 
Here at Swan, we enjoy getting to know our talented developers. Our community has, and will always be a strong one.
Have a question about your own software project? Contact us today and we will evaluate your idea. Let our skilled developers like Viacheslav bring your application to life.