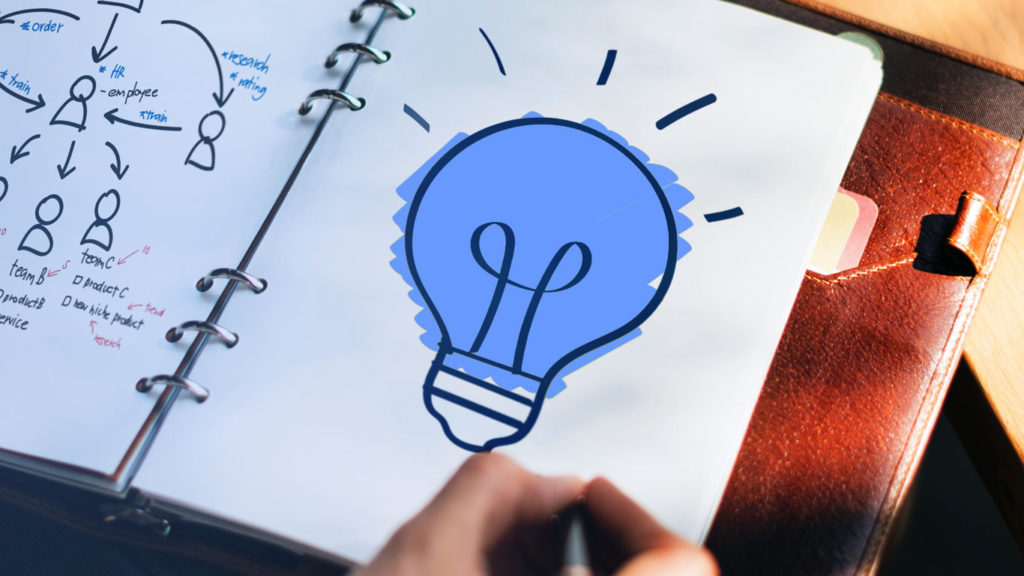 Categories: Case Study
Tags: Custom Solutions, Outsourcing, Success Stories
Content Management System for a Startup – A Swan Case Study
How did we professionally create and develop a content management system for a mobile software solutions startup? Swan Software Solutions provides businesses with custom application development fulfilling demands in the marketplace. We have adopted a fully integrated QA process leveraging the full power of an agile scrum delivery model. Working with our clients, our team is able to ensure that each expectation is being met. Since our founding in 2005, Swan Software has worked with over 250 clients to build software applications providing assets they need to grow their business. The following blog will contain a debrief of a project we recently built for an innovative mobile software solutions startup.
The Company
Our client is a leading software as a service (SaaS) company. They aim to provide mobile tools to help organizations engage and communicate with their audience and communities. They aim to connect their content to their customer's pockets. In other words, to help them increase revenue by providing them with compelling, full-featured mobile apps.
The Problem
The content management platform for such a mobile application service was no small thing to build. Being first, that in-house developers come at high costs. The company was a startup at the time, and the budget was tight. But they needed it to enable their mission. Their mission — to connect their clients' content with people's mobile devices. So, they contacted Swan.
The Solution
Swan Software Solutions provided a reliable and affordable team of developers to build the company's content management system. As a result, the team integrated with the client and progressed rapidly. Within a year, the groundwork had been laid for all their mobile applications. Once the infrastructure was firmly set in place, the company was able to make their application ideas reality.
Do you have a software project or idea but don't know what the next step is? Contact us today and bring your project or idea to the SWAN Wedge Team for a FREE technical discovery roadmap of your prospective software project.