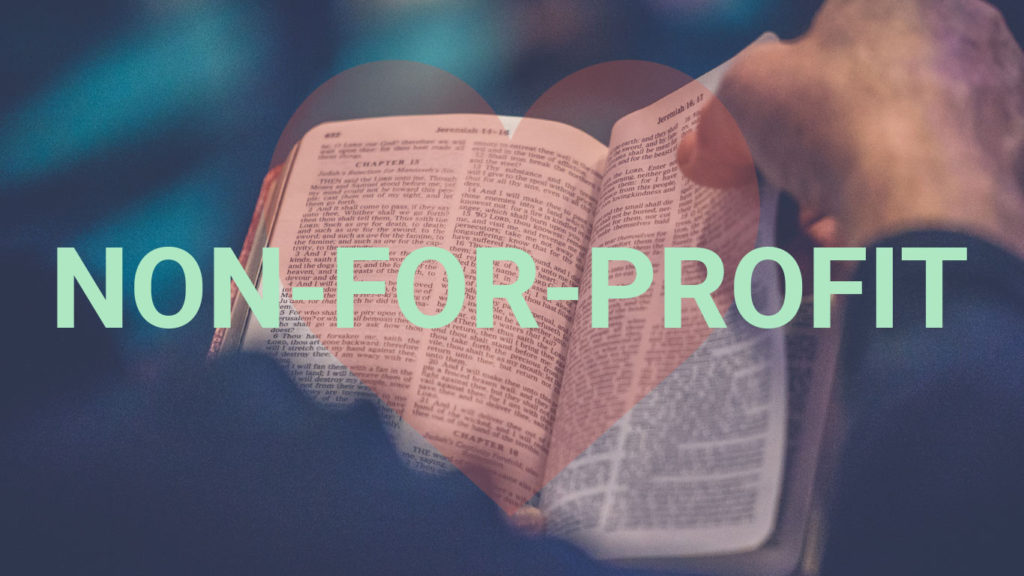 Categories: Case Study
Tags: Custom Application Development, Custom Solutions, Mobile Development, Outsourcing, Success Stories
Web and Mobile Application Development for a Digital Bible – A Swan Case Study
Throughout this case study, we are going to examine how we went about influencing and improving a company's outreach in the sphere of a mobile application. First, you should know that Swan Software Solutions provides businesses with custom application development fulfilling demands in the marketplace. We have adopted a fully integrated QA process leveraging the full power of an agile scrum delivery model. Our team aims to work with our client to ensure each expectation is being met. Since our founding in 2005, Swan Software has worked with over 250 clients to build software applications providing assets they need to grow their business. The following blog will contain a debrief of a project our development team built making the bible digital-friendly.
The Company
Our client is a not-for-profit organization that brings the bible to the digital world. Our client is a free online Bible App that can be downloaded from any device.
The Problem
As the non-for-profit was just starting up, they needed a software development team for their upcoming applications. These projects included a customized Bible app for both the phone and tablet as well as a responsive website. They wanted their services to be available on any kind of device and allow multiple devices per user. They also wanted to offer users the ability to jump between multiple versions and languages and store notes, bookmarks and highlights across versions. Furthermore, they wanted to keep functionality simple, intuitive, and very clean.
The Solution
Swan was able to provide a team under the non-for-profit's leadership to develop and design their mobile application requests. We deployed a  website as well as unique UI and mobile applications for both iOS and Android. Swan designed, tested, and successfully completed the QA approval and customer support process for the non-for-profit's mobile apps. Additionally Swan introduced enhanced functionality for in app and offline purchases allowing the not-for-profit to become self sustaining months ahead of schedule.
Do you have a software project or idea but don't know what the next step is? Contact us today and bring your project or idea to the SWAN Wedge Team for a FREE technical discovery roadmap of your prospective software project.