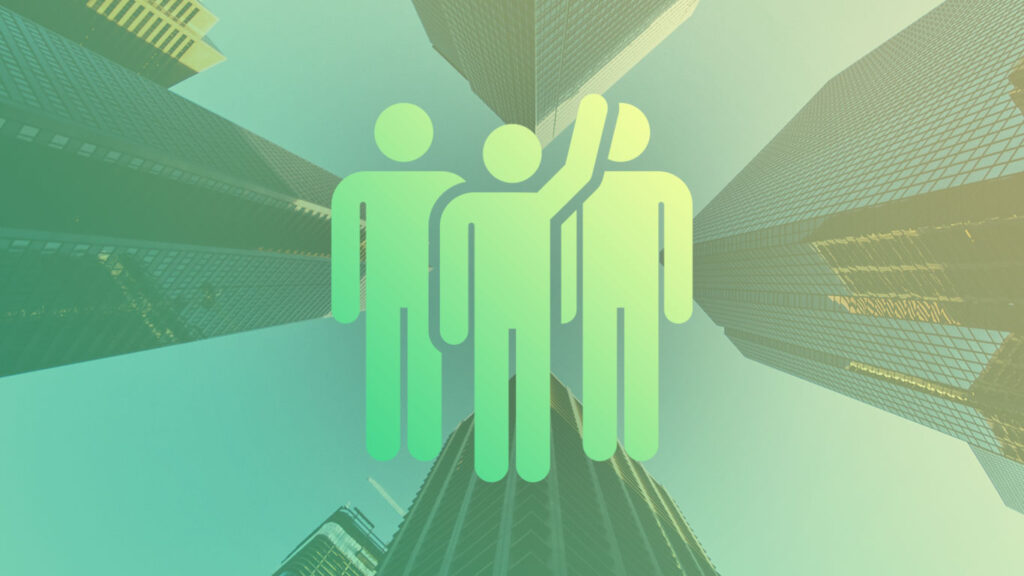 Categories: Project Tips and Tricks
Tags: Custom Application Development, Custom Solutions, Mobile Development, Outsourcing
How Software Development Can Help Businesses Have a Competitive Advantage
One way a business can be more successful than its competitors is to stand out when it comes to online presence and customer interaction on the web and in mobile applications. The continual competition to dominate in this way makes software adapt, innovate, and follow trends around the globe. So how do you keep up with this ever-evolving software world? You need to make sure you are simultaneously maintaining and developing new features at all times.
Choose the right development partner
Maintaining software can be highly confusing at times. How do you know what the most important and impactful change/update is for your company in the current phase of development? One answer that is always correct is to ask an expert for help!
When it comes to looking for a good software development partner, the IT company you choose should be ready, willing and able to help you make strategic decisions regarding your development. You should obviously expect…
High-quality work.
Good reputation…. ask for references and contact them.
Experience in the full software development lifecycle as well as maintenance.
Use of modern and proper tools that can increase the quality and speed of development
Tools
Tools can significantly reduce the amount of costs for the software development. As an example let's consider the case of mobile applications for Android and Apple gadgets. The software can be developed using hybrid technologies. The interesting part of this approach is the development of one application but with compilation to both platforms. One of the most known hybrid frameworks is Ionic.
The Ionic is built with open-source HTML5 SDK designed on top of Apache Cordova. Ionic now can use both the most spread Javascript frameworks as Angular or React for UI design and business logic. Design of UI can be very rich and modern because of great features HTML5, CSS, and Javascript from one side. And the design elements look native in every platform because UIs mimic those of Native platforms.
Of course, every tool has its own pros and cons. Using hybrid technologies needs to be carefully considered for the business logic.
Our Expertise
Swan has an excellent reputation for producing quality software development with 15+ years of experience. Our company has a team with full of knowledge of best practices in the software development lifecycle and maintenance. At Swan, there are expert teams that can perform requirements analysis for software development, necessary tools and risk reduction. Contact us here for a free assessment!