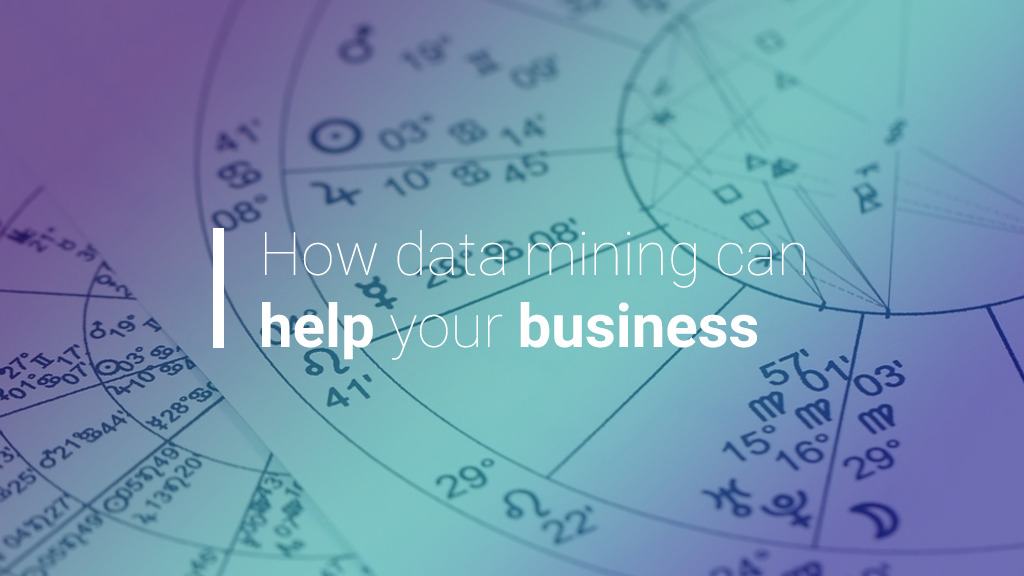 Categories: Industry Trends
Tags: Analysis, Data, Skills
How Data Mining Can Help Your Business
As the methods for recording and storing data have developed, the amount of information has grown exponentially. With countless pieces of detailed data available, it has become impossible for one person to analyze it on their own. Enter data mining.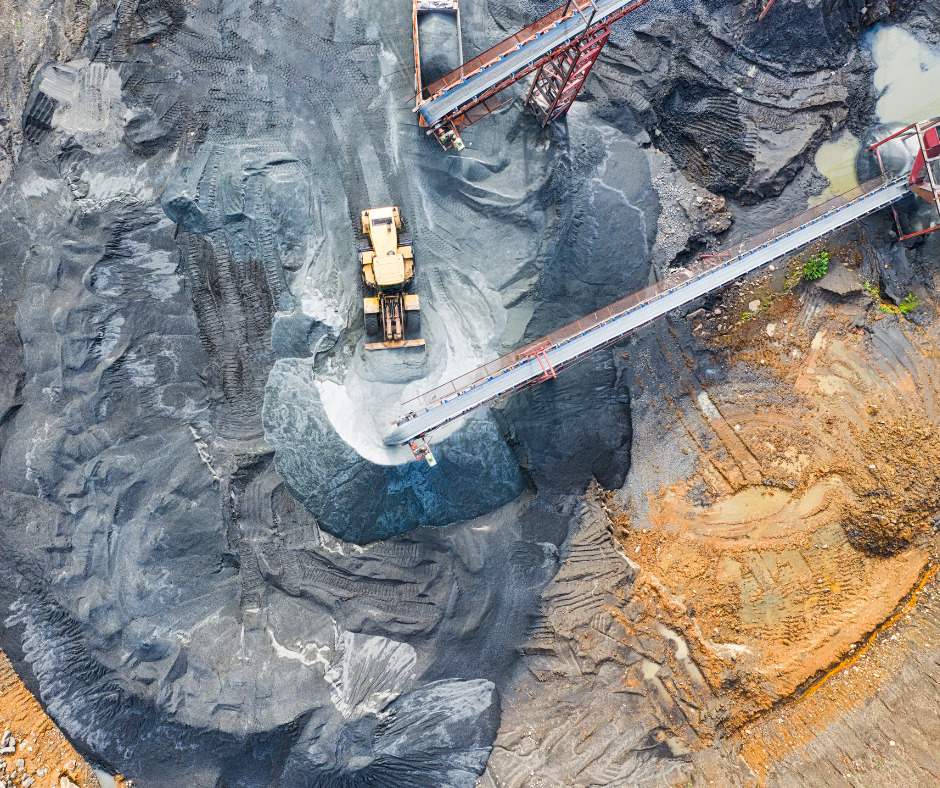 Much like gold mining, data mining involves searching copious amounts of data for valuable pieces of information that will assist in making good decisions. If one is panning for gold, they will discard rocks, sand, and dirt. When mining for data, the analysis will assist in determining whether pieces of information are valuable or useless and enable one to make better-informed decisions.
What is Data Mining?
Data mining is the process of discovering unknown yet useful interpretations of knowledge in "Raw" data.
The information found in the process of applying Data Mining methods must be originally unknown. You should be able to describe new relationships between properties and predict the values of some features based on others.
The newly discovered data should be reliable. It's useful in that the knowledge can bring benefits to its application.
The user should understand the knowledge in a non-mathematical way. For example, using "if & then" is most easily perceived by people. Such understanding relates to various database management systems, known as SQL queries.
However, the understanding is sometimes not made clear or transparent for the user. In this case, there should be post-processing methods to bring it to an interpretable form.
The intense algorithms used in Data Mining used to be a limiting factor in its widespread application. However, with today's growth, you can conduct a qualitative analysis of hundreds to millions of records.
What tasks can you solve by using Data Mining methods?
Classification
Regression
Clustering
Association
Sequential Patterns
Deviation Analysis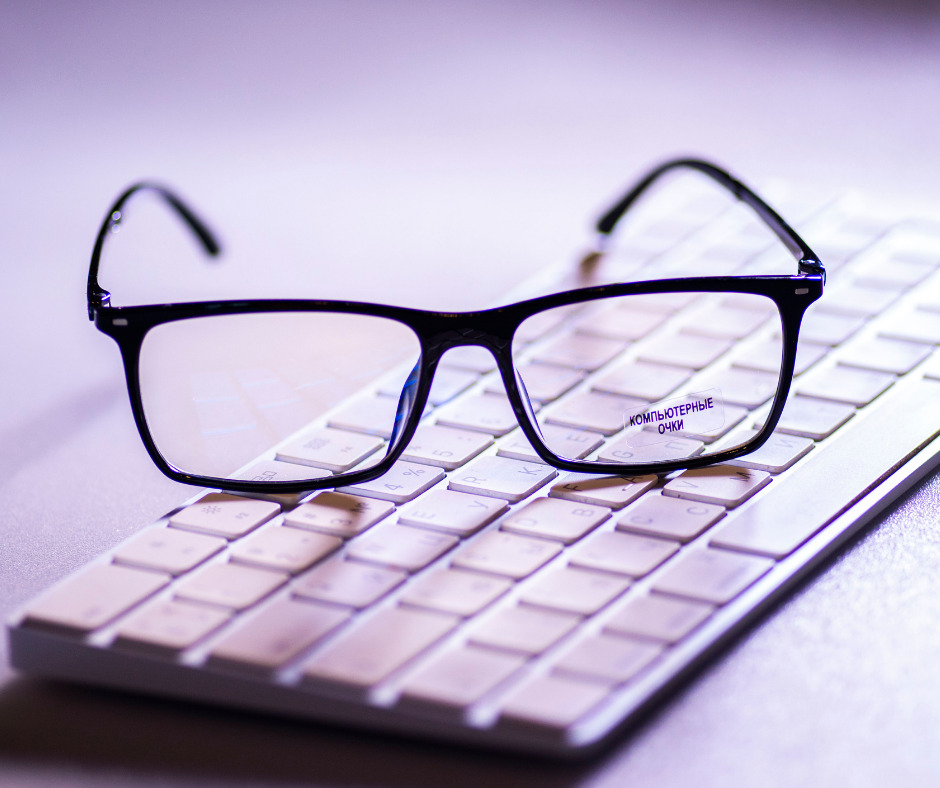 Business analysis problems formulate in a different way, but the solution to most of them is in one Data Mining problem. For example, risk assessment is a solution to a classification problem. Data Mining tasks are elements from which you can put together a solution to the vast majority of real business problems.
Data Mining develops certain disciplines like viewing statistics, information theory, machine learning, and database theory. It's possible that most Data Mining algorithms and methods develop based on various methods from these disciplines.
Data Mining helps businesses run better. Do you know what else helps businesses improve? Custom software solutions. Contact us today to get a free project assessment!