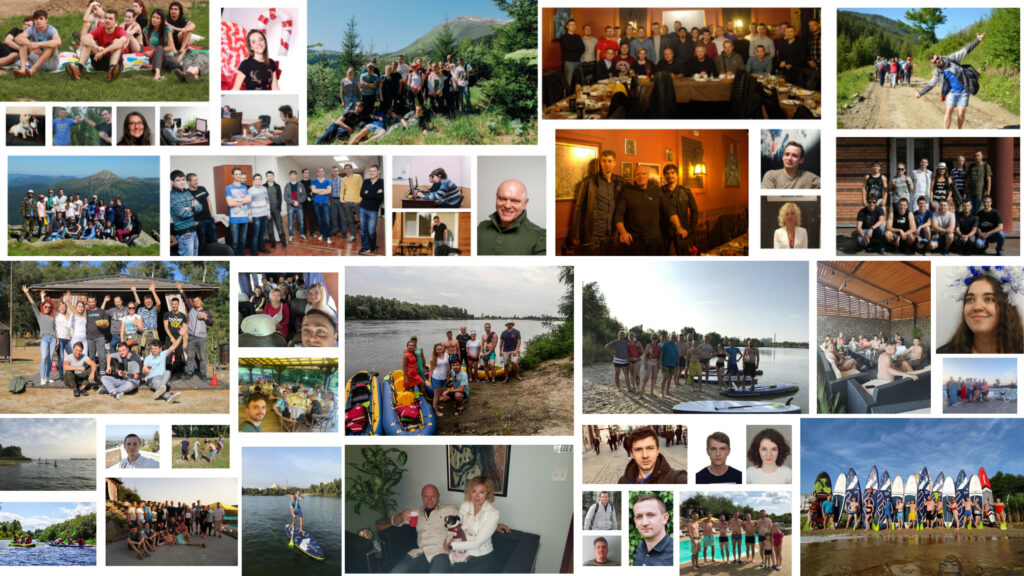 Categories: SWAN
Tags: new, playlist, videos, YouTube channel
Check Out Swan Software Solutions New Channel
Last week, Swan Software Solutions launched our YouTube Channel! We'll be posting a variety of videos. We have several playlist options that we will be adding to on a rotating basis. They'll appear as we upload content, but if you're interested in what they will be, here's a quick overview. Click here to visit the channel.
IT BYTES – This playlist will include very short tech videos (less than a minute) that you can enjoy while you brush your teeth or brew your coffee.
THE SWAN PROCESS – Discover more about Swan. The way we work and how we succeed in delivering reliable, scalable, and affordable solutions that exceed our clients' expectations.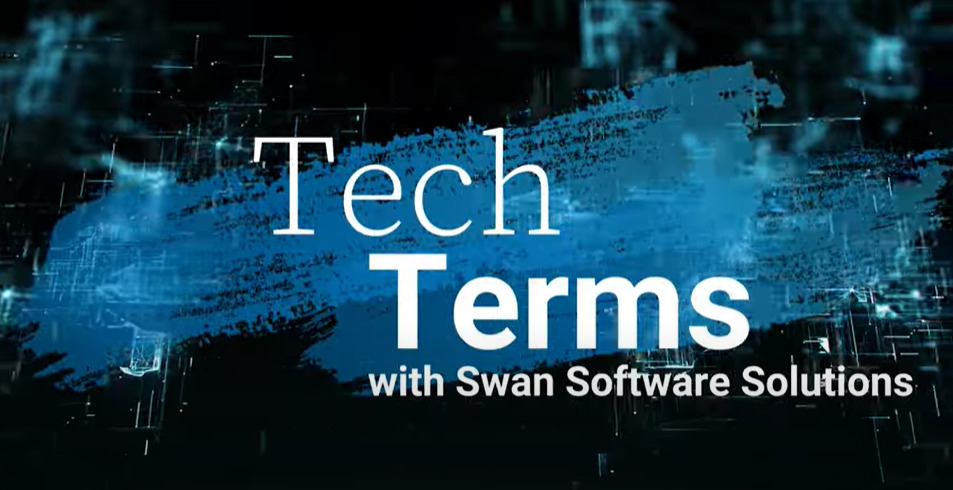 TECH TERMS – Longer than the IT Bytes, watch this for more in-depth definitions of common tech terms and examples. How is a Front-End developer like a nurse? Watch to find out!
SWAN BEHIND THE SCREENS – Get to know our team members better with stories of how Swan came to be, the people who work here, and the way we help our communities.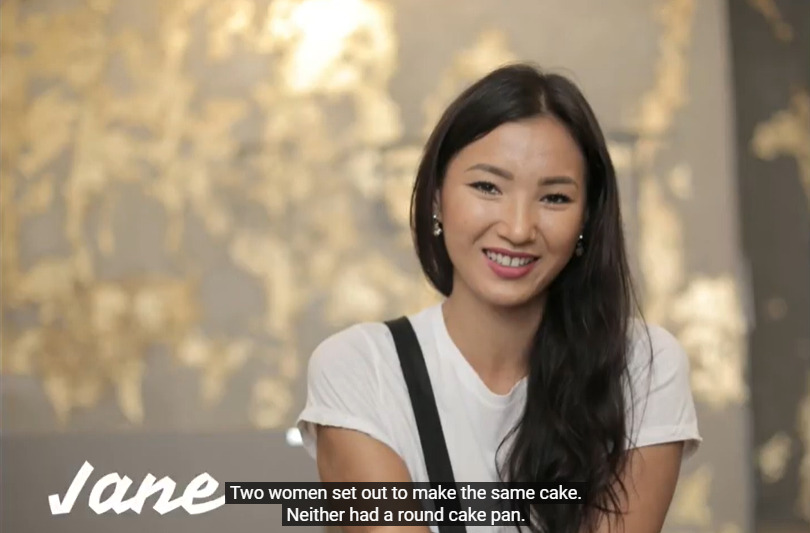 STORIES AND SOFTWARE – What can a piano without strings teach about quality assurance engineering? Does baking a cake really have anything to do with custom software? Quick fables teach techie truth.
And if you'd like to discover how a custom solution could help your company, contact us for a free assessment.