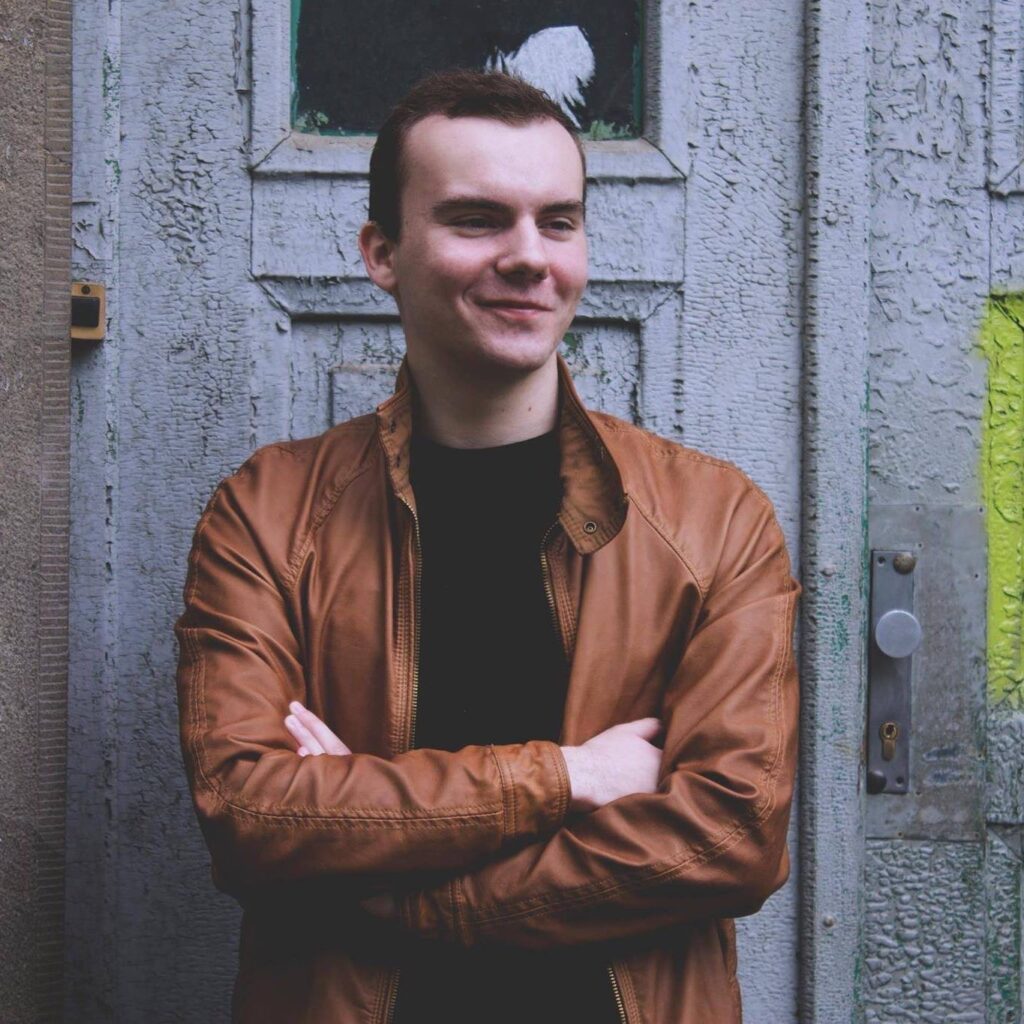 Categories: SWAN
Tags: meettheteam, quality assurance engineer, Swan, team
Meet Andriy: A Quality Assurance Engineer Who Enjoys Modern Art
As a Quality Assurance Engineer, Andriy spends his time making applications as perfect as possible. His career is the fulfillment of a yearslong dream.
As he puts it, "I've been dreaming about working in IT for years. I wanted to start my career with testing. If I understand the IT processes from the side of the QA Engineer, it will be good for my future career."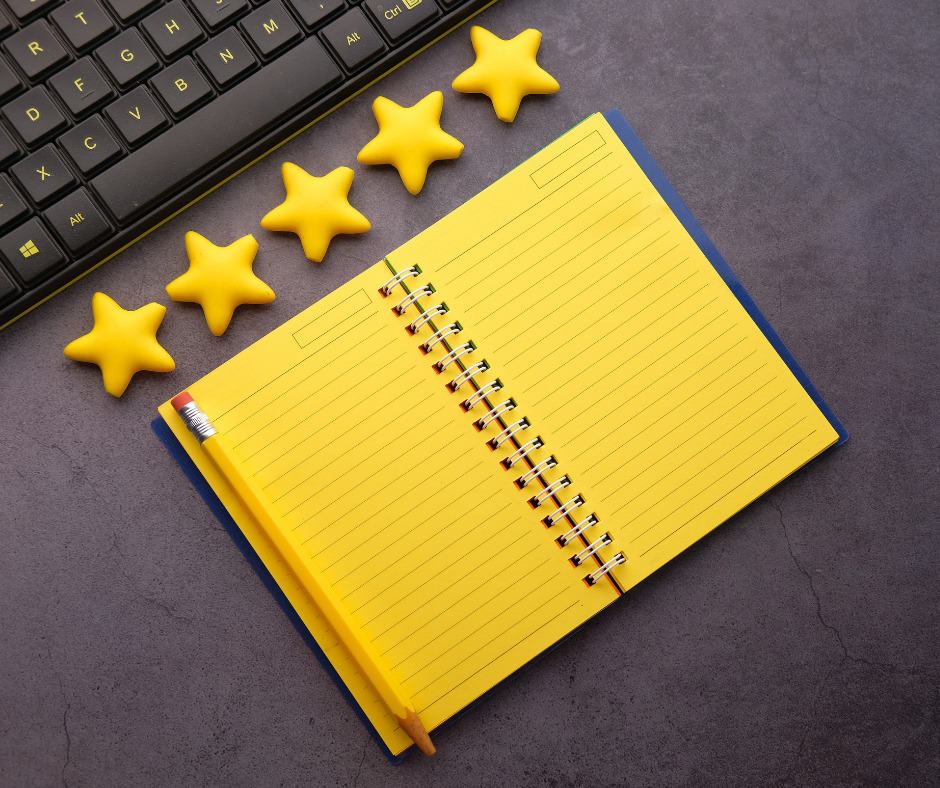 He enjoys working with both a good team and in great office facilities.
Proudest accomplishment
Andriy's proudest accomplishment at work is the creation of automation tests for a particular project. "They found a lot of bugs, which were impossible to find in a manual way."
He is busy learning React JS in hopes of one day becoming a developer. He also wants to earn greater responsibility.
Hobbies and Interests
When he's not busy at work, Andriy pursues a variety of hobbies.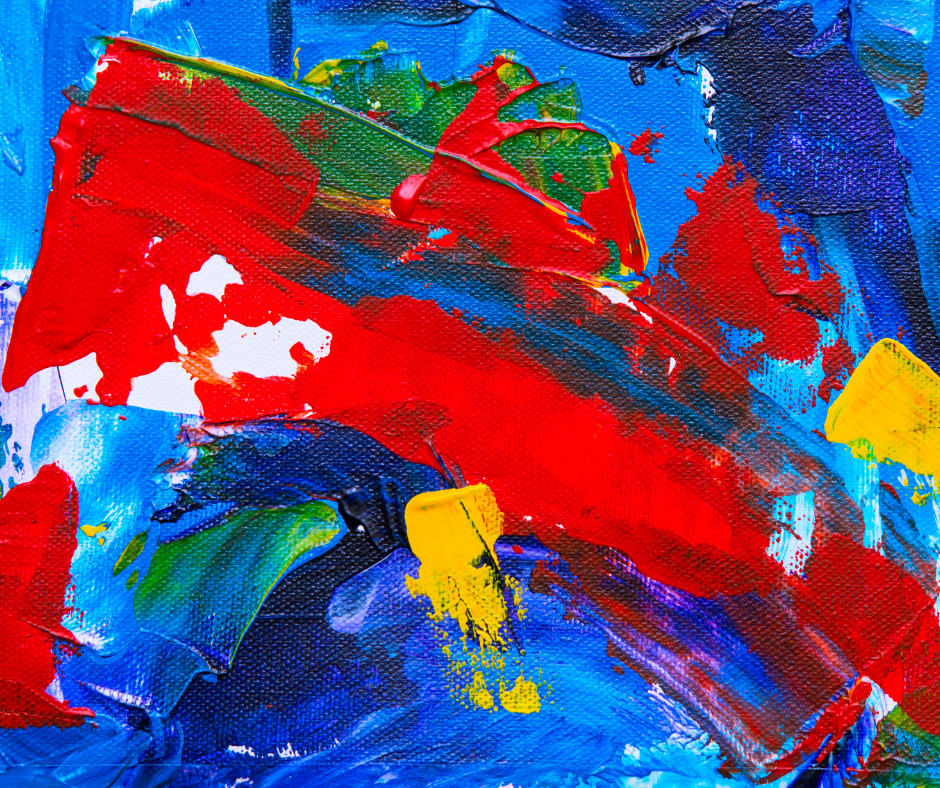 He enjoys playing the guitar and visiting museums of modern art. Andriy also likes to travel, and his favorite trip was a tour through the mountains of Slovakia.
Sports are also a part of Andriy's life. Both watching them and doing them. "There are some kinds of sports that are better to watch on TV," Andriy said of some extreme and dangerous sports, but regular sports such as soccer or bicycle riding? "I like to take part in them in real life." He also enjoys playing basketball.
As a child, Andriy thought he would like to be a lawyer, and he still finds the law fascinating. As for volunteering, Andriy is considering helping out at parks.
We're glad Andriy is part of our team here at Swan and helps us ensure that every project is high quality. If you'd like to find out how we can help you with a project, contact us today.