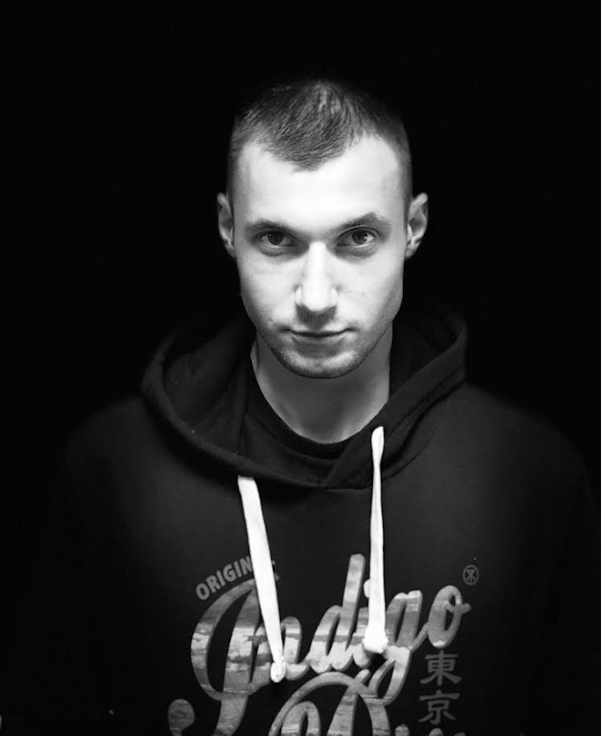 Categories: SWAN
Tags: Community, qaas, Skills
Meet a QA Engineer at SWAN
Community is something we strive to cultivate at Swan Software Solutions. One of the reasons for this, being that we have such a diverse team. Despite distance, our highly-skilled team functions like a well-oiled machine. We have developers from C++, to JavaScript, to Python, etc. And while we enjoy building high-quality applications for our clients, we also believe it's important for our community to get to know each other. So come and join us!
Meet Vasyl
Today we would like to introduce Vasyl. Vasyl is an Automation Quality Assurance Engineer. He has worked for Swan for over three years, starting as a Junior QA Engineer. Steadily gathering more and more experience, he has worked his way up to being a high-level QA Engineer. He spends his time designing test strategies used to validate applications, as well as helping new team members learn Swan company processes. In fact, he not only loves to assist his team members, but his favorite thing about working at Swan is the opportunity to work with a professional team to solve challenging problems.
Vasyl has a degree in Information and Communication Systems Security. Swan has given him the chance to use his knowledge in the workforce. And because of that, he has the opportunity to, and desires to, continue his effort to hone in skills while improving both his team and the QA services we provide. You'll find that Vasyl is the kind of person with whom his fellow team members think highly of. We continually receive good feedback regarding his performance and team impact.
Personal Interests
When not performing his duties as a QA Engineer. Vasyl really enjoys attending concerts and going to the cinema. His favorite sports to play include table tennis, basketball, and soccer. While he likes to participate in some good old, healthy competition, you'll find that he also enjoys some good old, healthy adventure. Vasyl takes to heart his first trip to the sea. He claims this trip to be one of his most memorable experiences. While there, he was able to take in the beauty and vastness of the ocean through a deep-sea dive experience. He recalls it as an incredible encounter. Being able to see all of the mysterious and unique life underneath the water turned that trip into one for the books.
At Swan, we love to share our favorite stories with each other. It's just a part of how we grow our community. Interested in working with developers like Vasyl? Have a question about software services? Contact us today for a free evaluation of your software development idea.