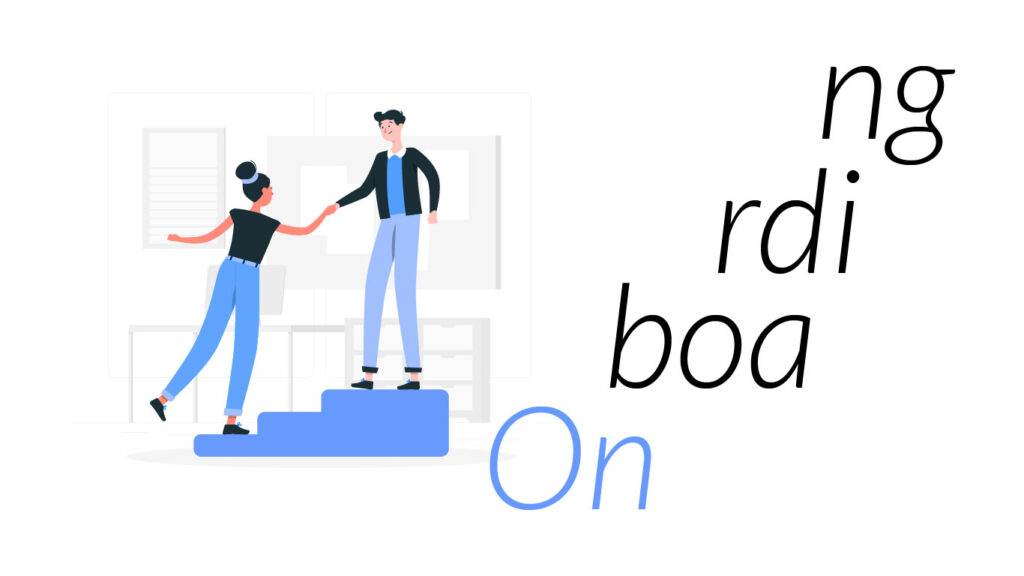 Categories: SWAN
Tags: Culture, Success Stories, Teamwork
Is an Onboarding Process that important?
We view an onboarding process as extremely important for the overall success of both a company and an individual. You'll find that both of these extremes (the company and the individual) most obviously affect each other in similar ways. They more often than not, as we all know, play off of each other.
In other words, when your company is thriving, your employees are thriving, and when your employees are thriving your company is thriving. So onboarding matters, but how is a thriving employee, or company — if not created by — greatly affected by an onboarding process?
Influence of an Onboarding Process
Let's start by examining these extremes through the eyes of the employee. Firstly, you can never go wrong when it comes to investing in the well-being of your employees. Inviting an employee into your business correctly not only creates a positive workplace, but it also creates loyalty.
Our employees carry, shape, and form the vision and the name of our companies. If we do not wish for the name and vision to be lost or misrepresented, we need to remember to nurture our new employees the right way, so they know how to carry/represent it.
Preparing someone for a process, by giving them a vision, creates security, and increases loyalty. Onboarding can also affect anywhere from an employee's engagement and retention to their productivity.
Consistency
An onboarding process never truly ends. If you think about it, a company should consistently continue working to create an environment in which your employees can thrive in. Inviting them in and welcoming them should remain a continual process.
Work can be a place where you go to work alongside people that you enjoy collaborating with. As opposed to a clock-in clock-out-based way of operating.
Continual onboarding = a work-family = team unity = better customer interactions = confident employees = productivity, and so on and so on.
Here at Swan
In accordance with the policy of our company, a new employee must be content and comfortable within our organization. They must also have a complete understanding of workplace culture. Each team member engaging and involving themselves with their coworkers. Whether that be in general in the office space or just overall engaged in our company projects.
Many employers struggle to define an onboarding process and may think it is an unnecessary and ineffective process. However, our experience here at Swan, shows that a successful onboarding process enables our team members to work productively and stay engaged in the company.
So, onboarding for Swan is undoubtedly fundamental for long-term work, a healthy environment, and the success of our company.
A well-orchestrated, well-organized, high functioning team, with a vision, and a strong community like Swan's could only mean one thing… A well-orchestrated, well-organized, high functioning team, with a vision, and a strong community for our clients. Contact us here for more information about working with our team!