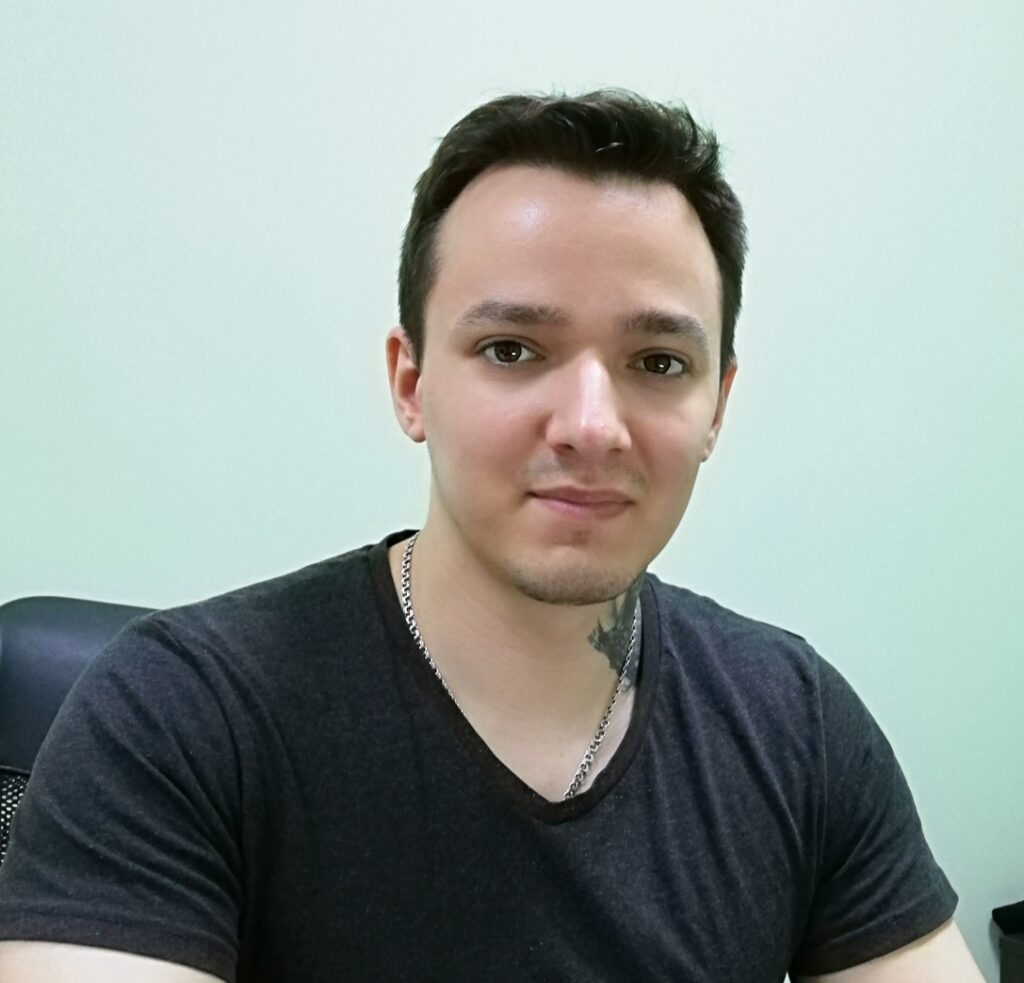 Categories: SWAN
Tags: Developer, meettheteam, team
Meet Alexander: A Developer Who Took a Unique Trip
When asked what the most important trait of being a software developer is, Alexander had a ready reply, "I think the main thing is to be able to learn and have patience and perseverance."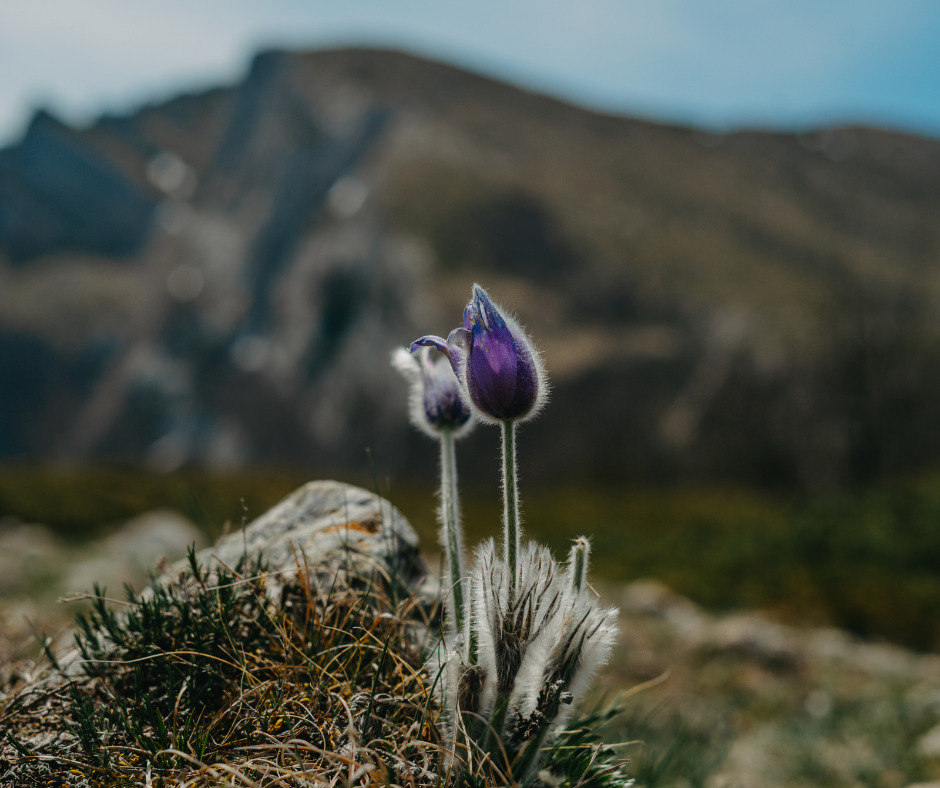 Alexander is a software engineer who develops and supports web applications at Swan Software Solutions. His favorite thing about working for Swan is that it is "a good and friendly company with extensive experience." One of the main achievements he is most proud of right now is "that I was interviewed by [Swan Software Solutions]. It's important to me."
Alexander has been interested in programming since he watched his stepbrother do it and liked it. That experience inspired him to choose this career. "I like to solve different tasks and work with my mind. Therefore, I studied this specialty." In the future, Alexander hopes to advance in his career at Swan "and be able to do much more than I can now."
Travels
Alexander likes to travel. At the age of sixteen, he hitchhiked around the country with only $20 in his pocket. Of the experience, he says, "It was amazing."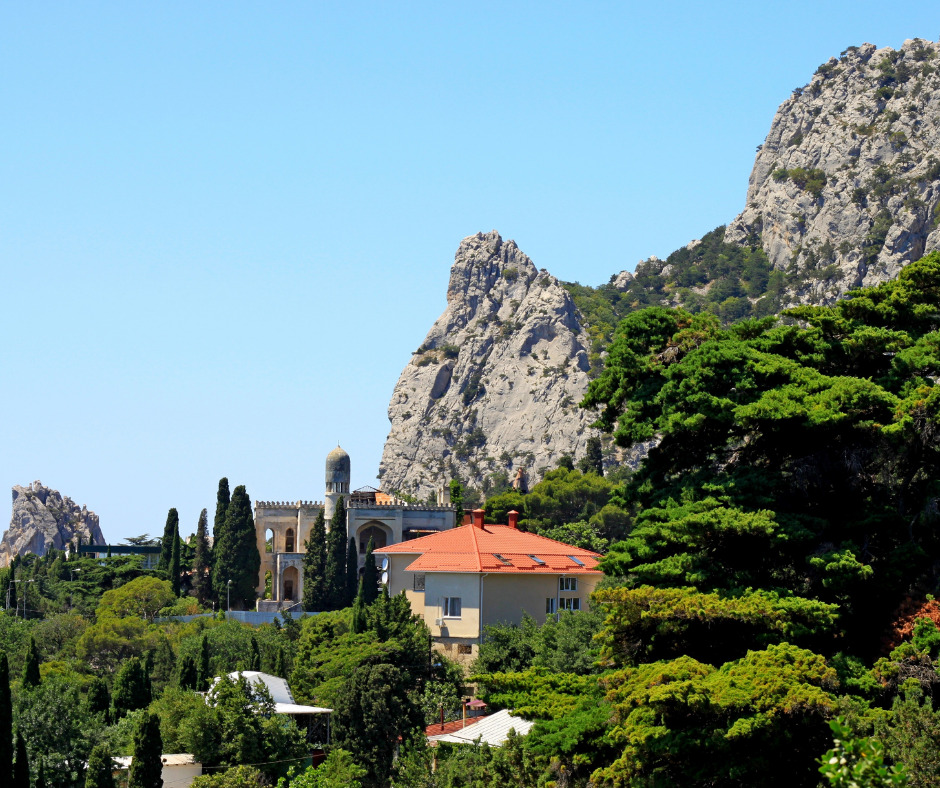 His favorite vacation took him to the shores of the Black Sea. He and his friend stayed in Simeiz and walked through the forests and the mountains. "There is like a different inner world. You feel like a part of nature. And I want to repeat this trip in the future."
Hobbies
When he's not working or traveling, Alexander enjoys his hobbies. He loves boxing and going to the gym to keep fit.
Alexander also watches football games on TV, and sometimes plays the sport with his friends.
We're glad Alexander is part of the team here at Swan Software Solutions. If you'd like to discover more about how Swan can help you with a custom solution, contact us for a free assessment.