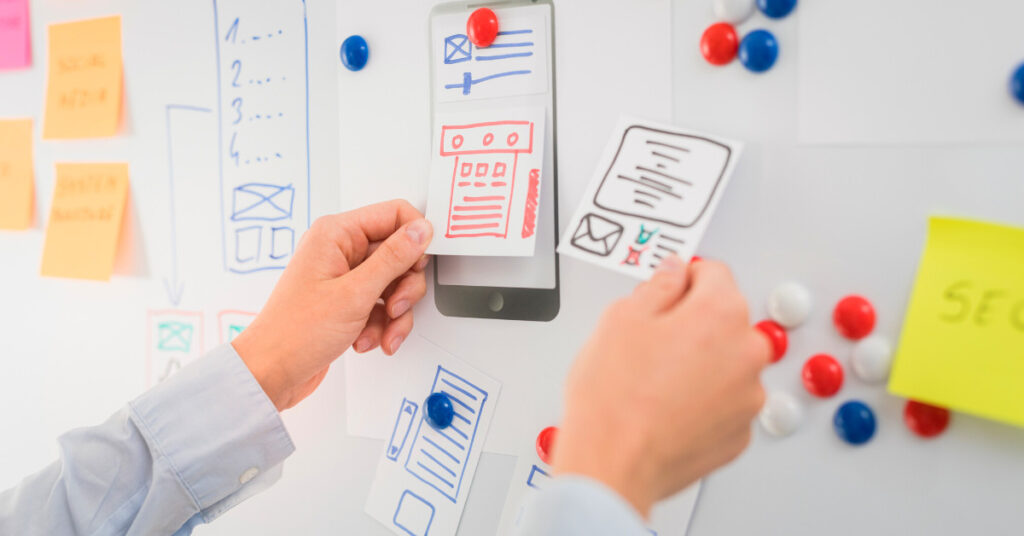 Categories: Industry Trends
Tags: Trends, UI/UX Design, Web Design
The Chaos of Popular Styles and Trends in 2022's UI/UX Design
Zoriana works as a UI/UX Designer at Swan Software Solutions. Among her many responsibilities is building wireframes and prototypes to turn into aesthetically beautiful, multi-functional, and responsive digital products.
In her free time, she enjoys cycling, molecular cuisine, and reading business literature. Zoriana also loves to snowboard, and her favorite vacation was to the Alps where she could indulge in the pastime.
Zoriana finds time in her busy schedule to donate blood at the transfusion center to help others. She likes to experiment with new things and believes that improving one's skills daily and practicing as much as possible are important traits of a good software developer.
Today, she shares about the design trends of 2022.
Newest Trends
In an era of rapidly developing new technologies, we are constantly called upon to embrace a new reality as we gradually move into the high-tech future with all its advantages and innovations. Progress is an integral part of our lives. It is the driving force that brings incredible discoveries and opens the door to a world that has heights that go beyond the usual perception of all academic standards.
Therefore, without further ado, we'll dive into the chaos of popular styles and consider design trends for 2022. Let's go!
3D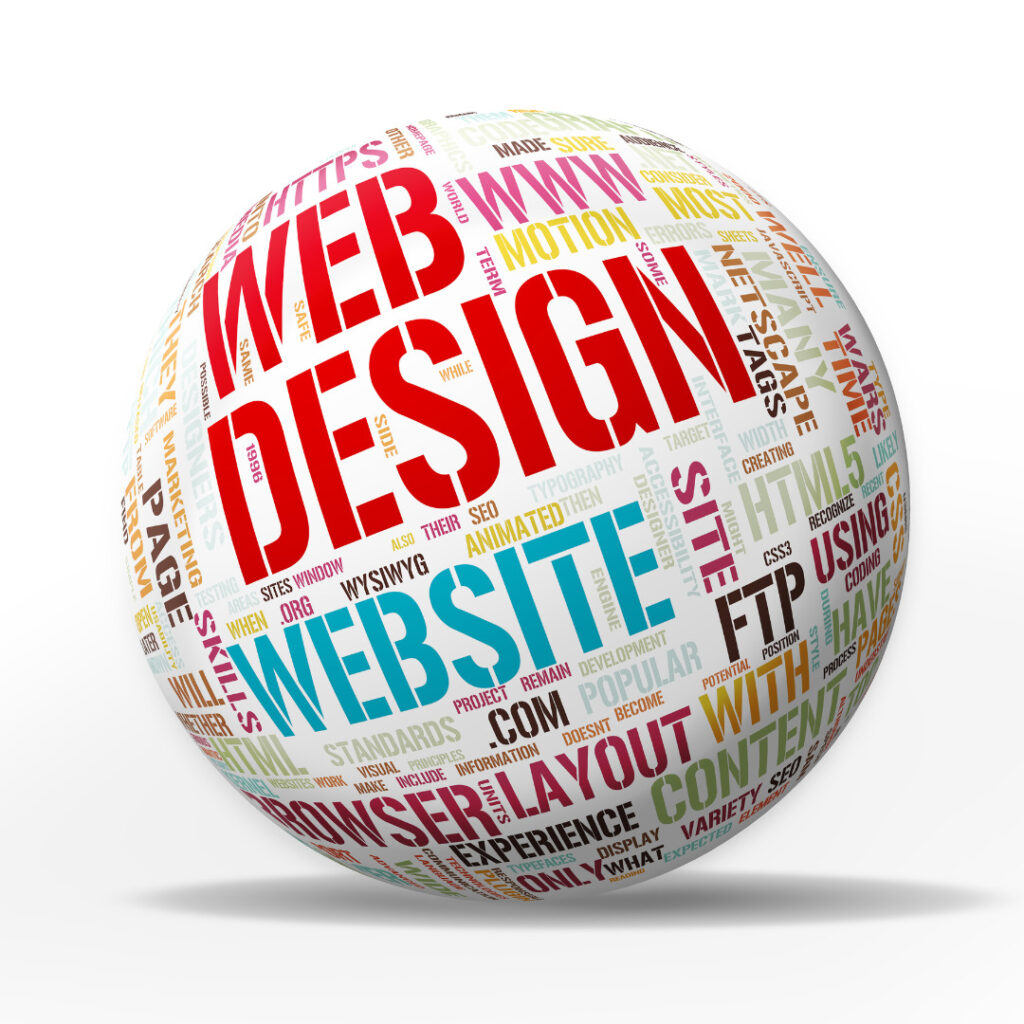 The trend for 3D is still ongoing and provides designers with truly limitless opportunities to experiment and highlight new aspects of the product. 3D elements and rendering are increasingly used in media, digital advertising, printing, applications, and web pages. They are an important tool for attracting customers through movement and animation, which create an unforgettable authentic impression of the content.
Today, the uniqueness of the presentation of visual information can completely become a new parameter for brand identification and expand opportunities for designers, breathing new life into the already established principles of communication.
Kinetic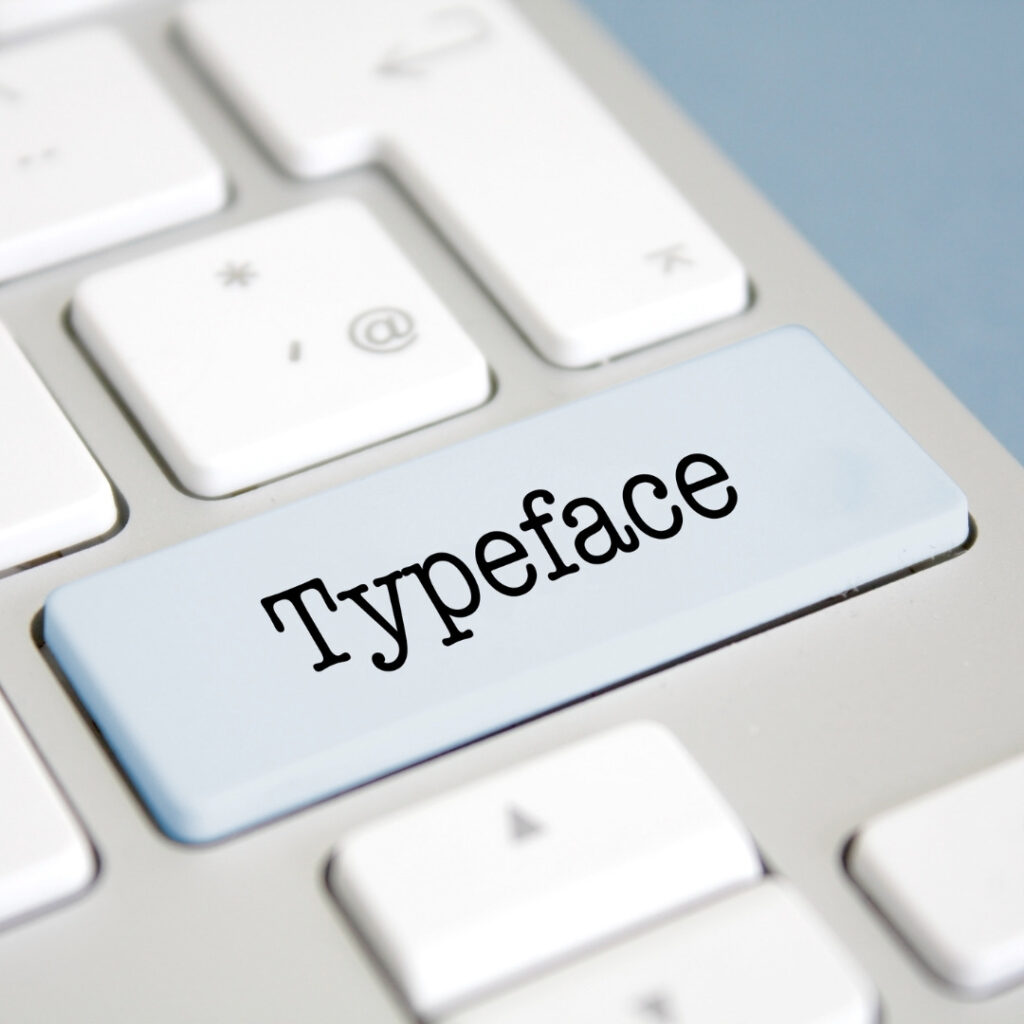 We'll continue to move further to the next design trend – kinetic typography and experiments in the construction of symbols and words. The approach also breaks out of standards, violates the usual sentence structure, and becomes one of the new aesthetic standards, which destroys all outdated views.
Shifted letters, letters that are completely replaced by symbols, or the combination of different fonts in one word is an attractive and interesting method of highlighting important information. For example, this principle was used in the screensaver "Squid Games." Such experiments with typography allow designers to present the main idea in a brighter and more playful light.
Brutality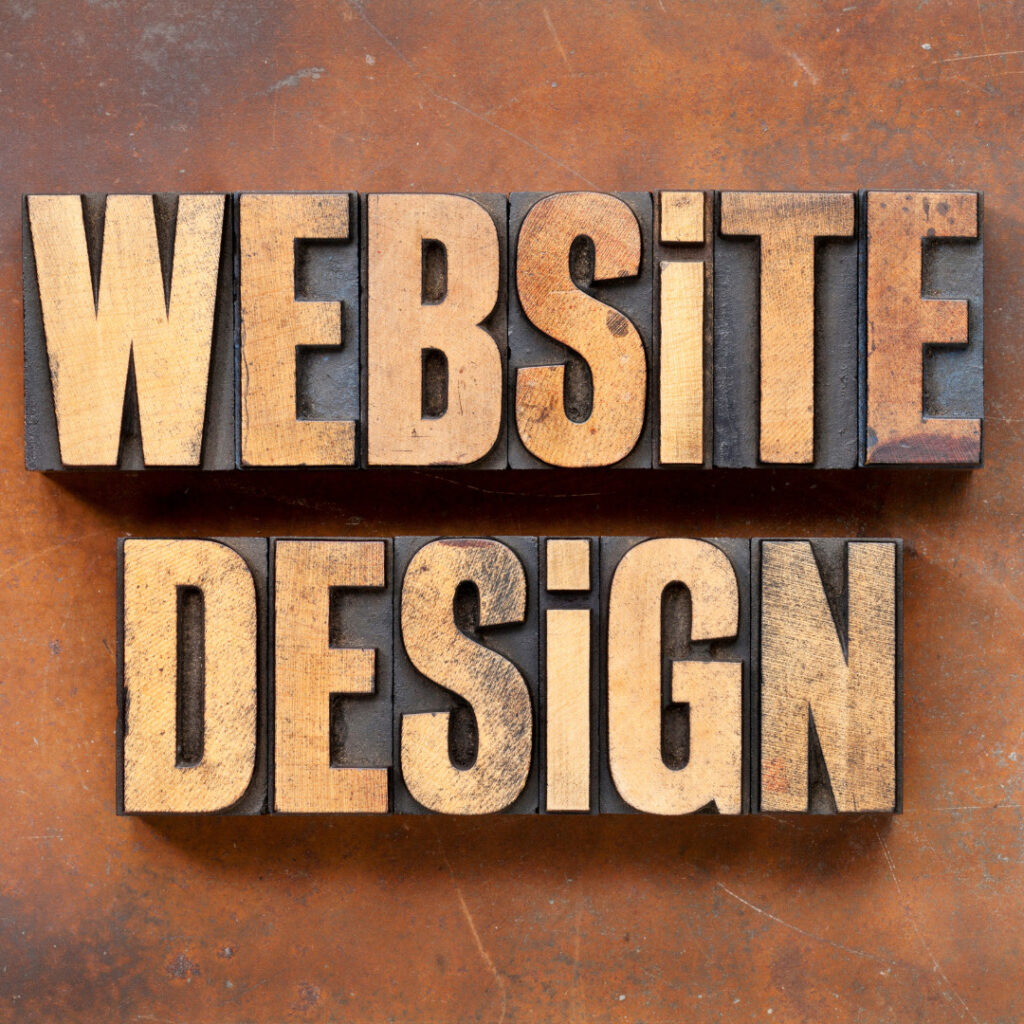 The last–but certainly not least–design trend we will look at is Brutality. This style presents a challenge to modern gloss, optimism, and frivolity in web design. This paradoxical trend differs from others by a complete indifference to beauty and comfort. It is an echo of the first websites and architectural trends from the '70s, which avoided any decorations and bright colors. The characteristic of this style is the complete absence of design features – shadows, animations, patterns, etc. There is no symmetry and intervals. The style also lacks hierarchy and grouping of design elements, which means the essence is not in comfort, but in ideas.
This is a very bold and unfinished style that does not strive for the ideal, so it is often called "Anti-design." Thus, brutalism is a visual language of protest against the standards and trends of design, which eventually became a trend of its own.
While the design might vary, the importance of high-quality, functional, and reliable programming remains the same. To find out more about how Swan Software Solutions can help your business with its technology needs, contact us today.